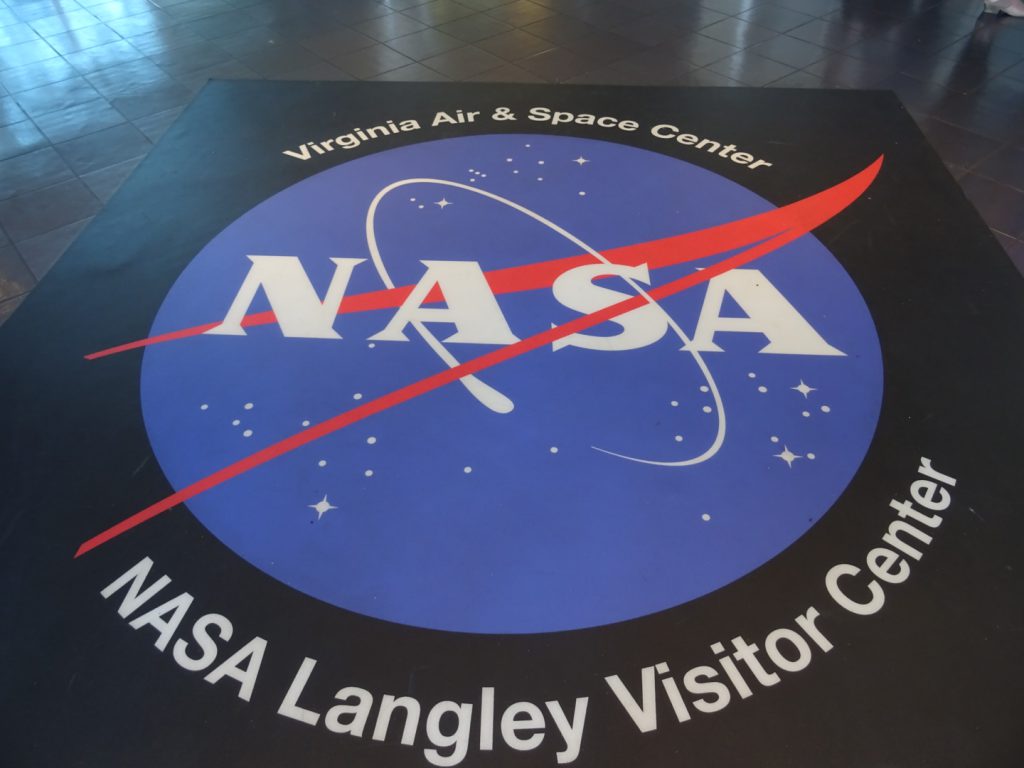 The 10th day of our trip was supposed to be the most exciting one so far. For some of us a dream – to feel like an astronaut for one day- came true.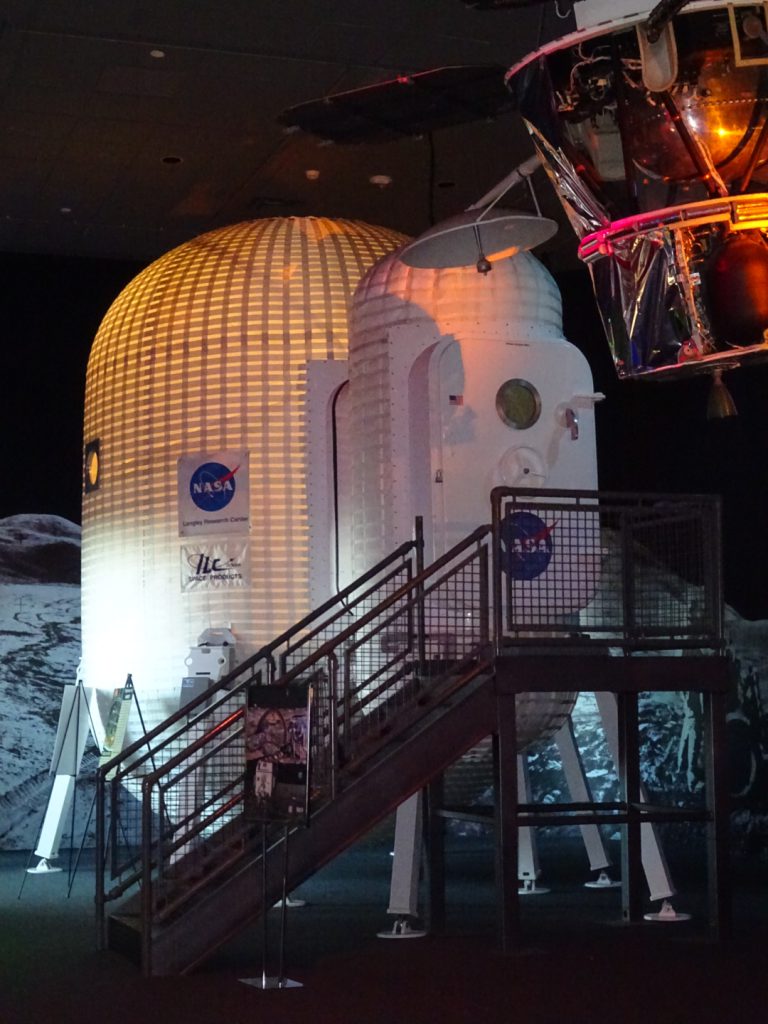 We were going to visit the NASA Langley Visitor Centre in Hampton, a place where a lot of airplanes and space crafts were on display. At first we took a tour, where our guide Jim gave us a lot of interesting facts about the exhibits. We saw the Orion, a small space capsule that can carry up to six persons and which is going to a Mars mission in a few years. We also had the chance to take a look at the Apollo 12 which was part of the 2nd moon landing in 1969. During our tour, we could see original pieces of the moon and the mars that looked really impressive.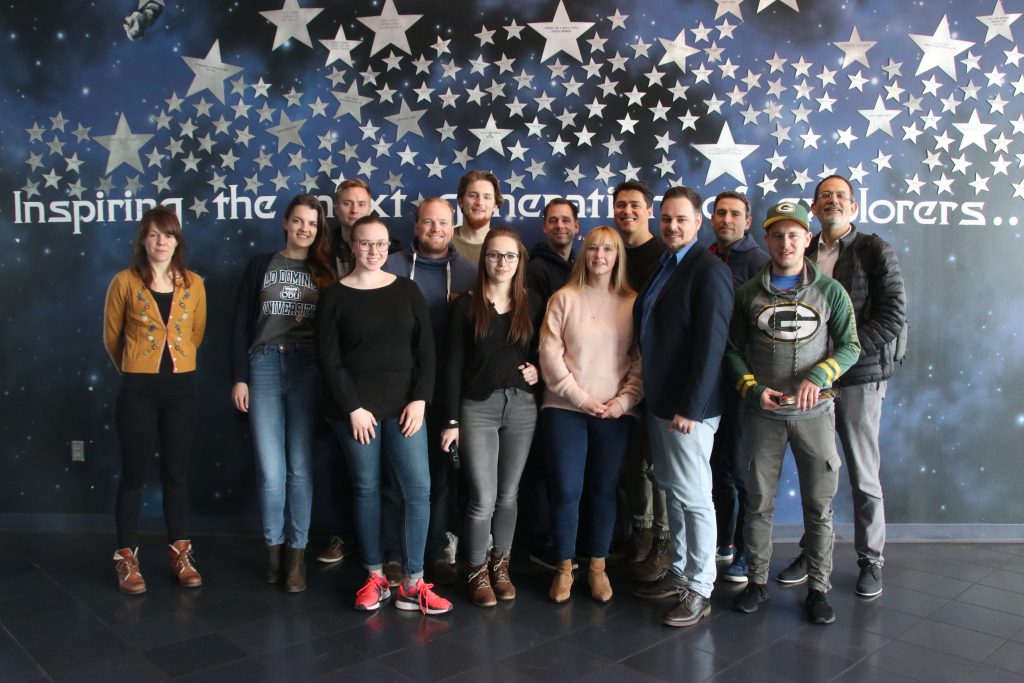 A film about the preparation of future space missions, shown in the IMAX, accentuated our program. It showed the ongoing development of the wheelers, the equipment and the different problems that can occure and must be solved by the crew alone. Subsequently there was time for exploring. We could test a lot of interactive gadgets. It was possible to simulate the landing of an airplane and to take a look into a real cockpit. The brave among us even tried a simulator with a 360 degree spin.
The second part of our day was getting historical. On our way to Williamsburg we took the Colonial Parkway Drive that leaded us along a lot of important places from the past. We drove through Yorktown and passed the Victoria Monument and went by the York River to the Yorktown Battlefield, that has been a setting of the American Revolutionary War.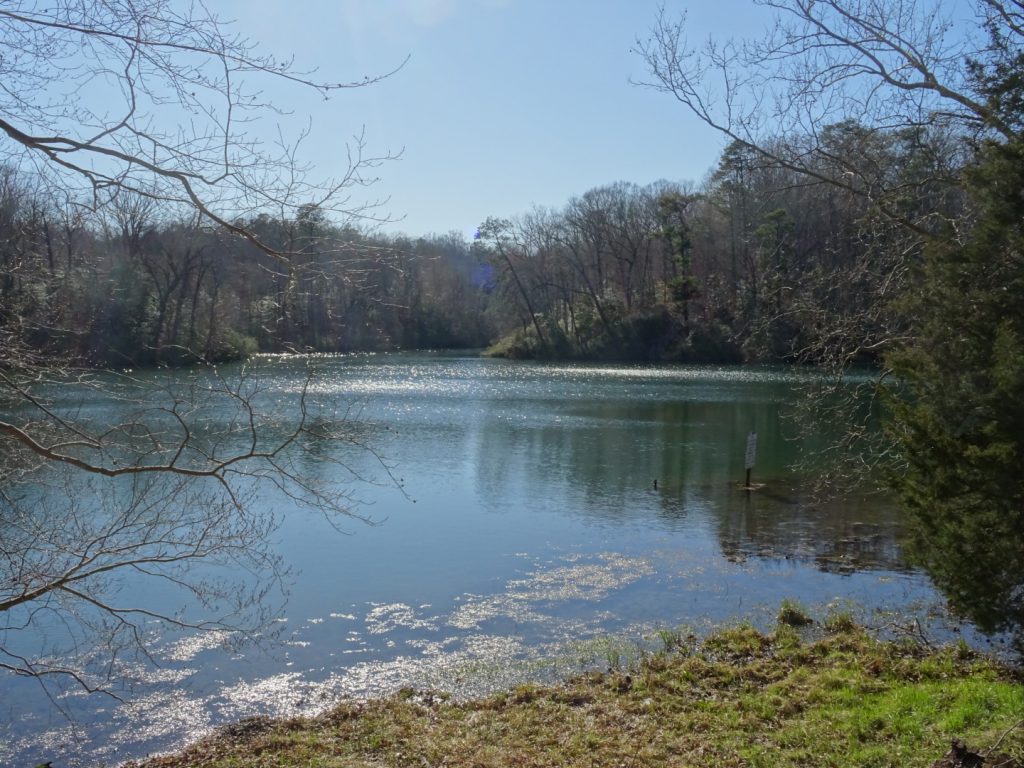 After we stopped at the beautiful Jones Mill Pond, we arrived at the University of William and Marry in Williamsburg. It was founded in 1693 and is the 2nd oldest university in the United States. While we were invited for a walk through the beautiful old campus, we recognized a happening in the Christopher Wren Church. We joined and enjoyed the peaceful singing. Afterwards we discovered the surrounding of the university and took a walk along the Duke of Gloucester Street with its buildings out of the 18th century.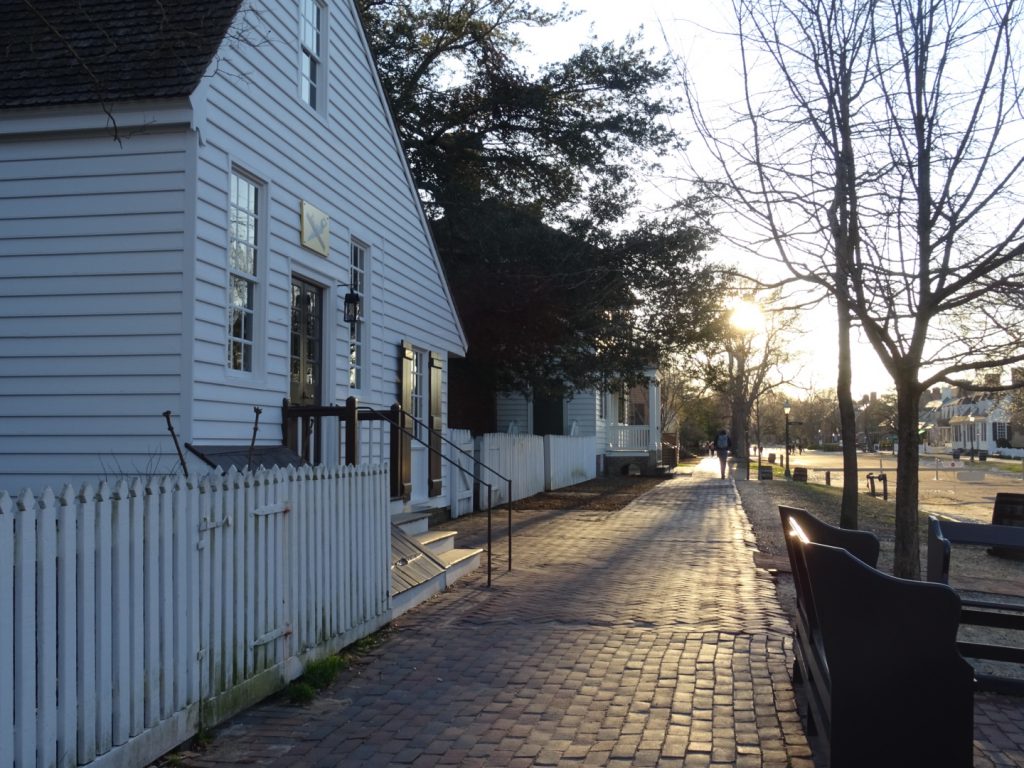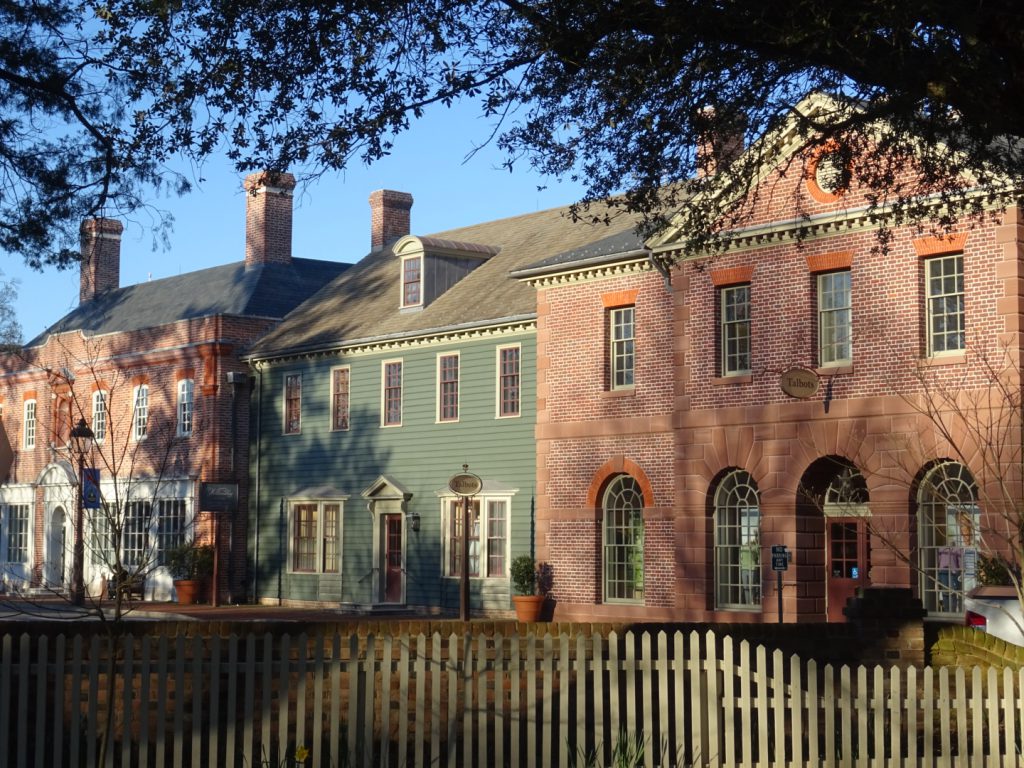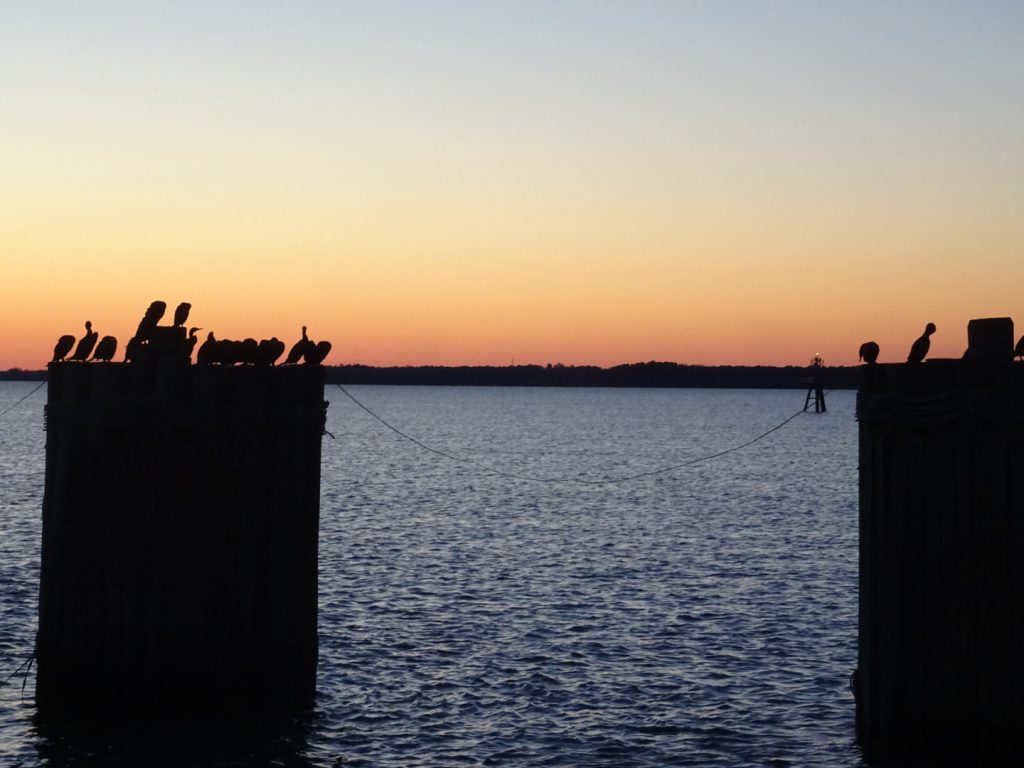 In the evening some of us headed to Jamestown, the place were the first Americans settled down. This day we experienced two totally different sides – the modern one with a look into the future and the historical one with old traditions.