Third day of the trip starts with a good smell and smile in everyone's face. Because we had the honor to meet Koby Lomax the founder of the Ardent Candle Company. He started his business in college at the age of 15 with money from his parents. Now he is standing in the coworking space, which the Strome College of Business offers him for free and presents his products to us 15 students with joy and passion. You can notice by his look, he loves his company and he is pretty proud of the things he had achieved so far. After a couple of minutes he leaves the room, always in hurry for the next appointment and program manager Mallory Tuttle from the Strome College Entrepreneur Center has to face all the questions we got.
"Its not all about grades, its about support the students"
– Mallory Tuttle said, after all questions about funding and scheduling an own company as a fulltime student.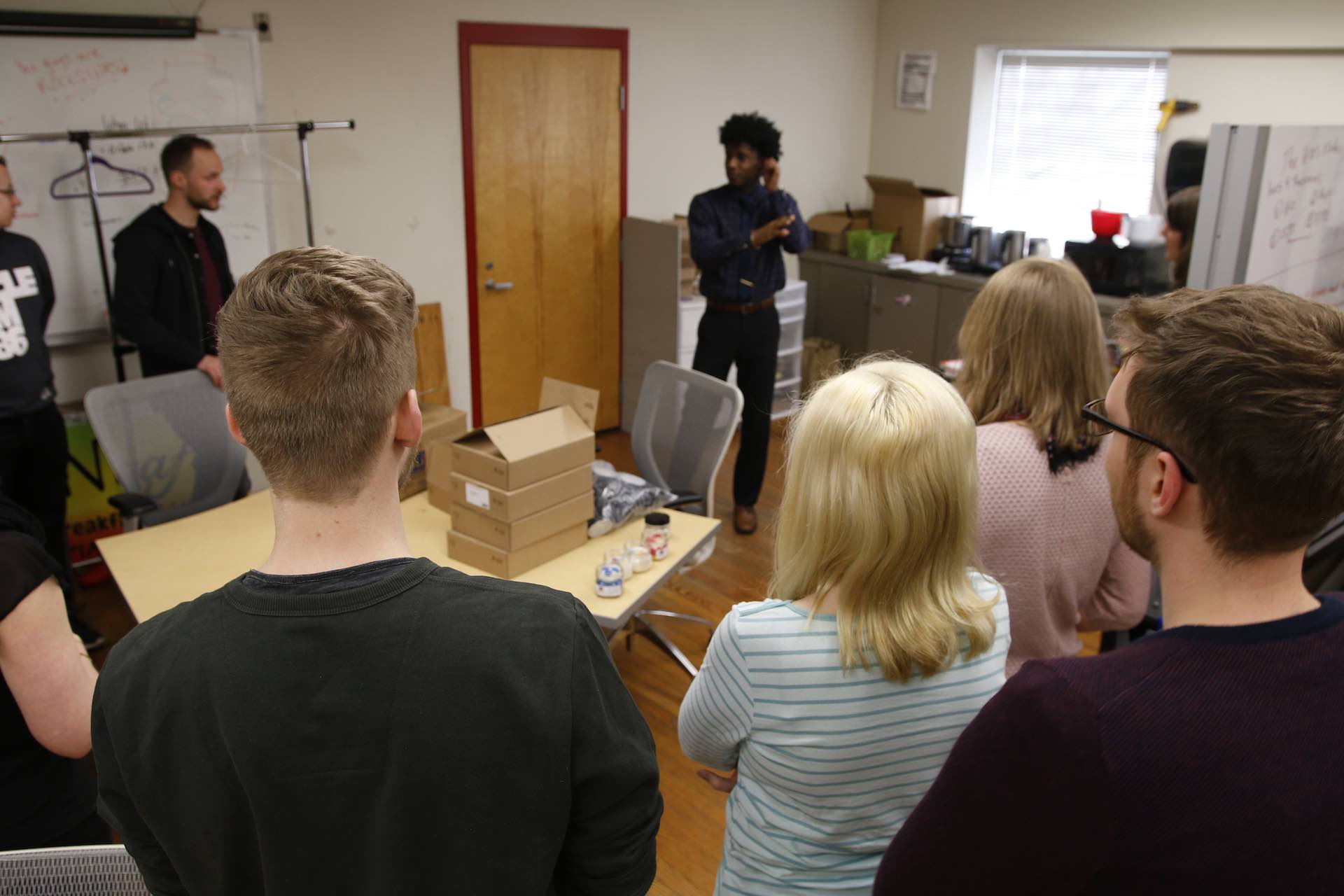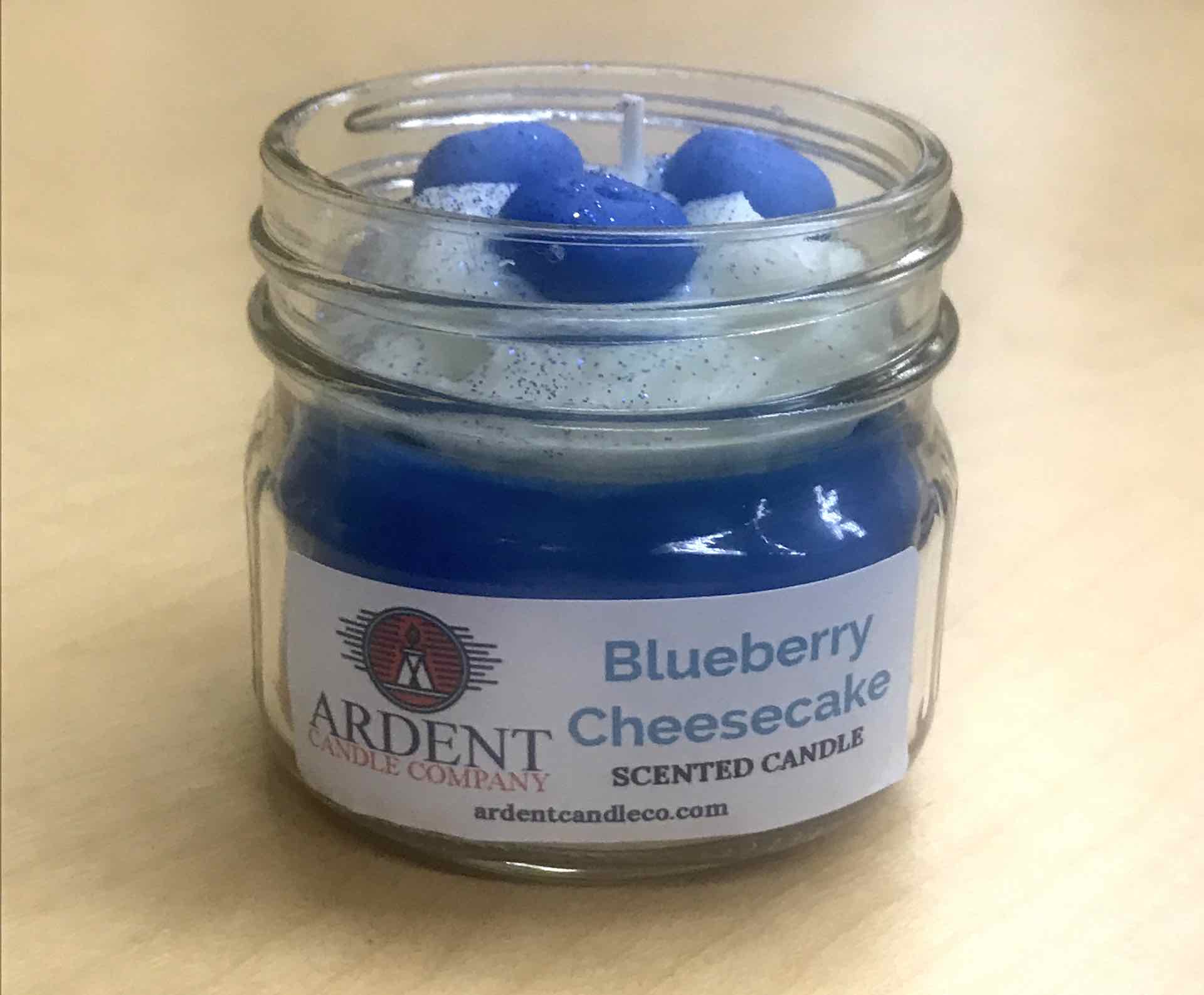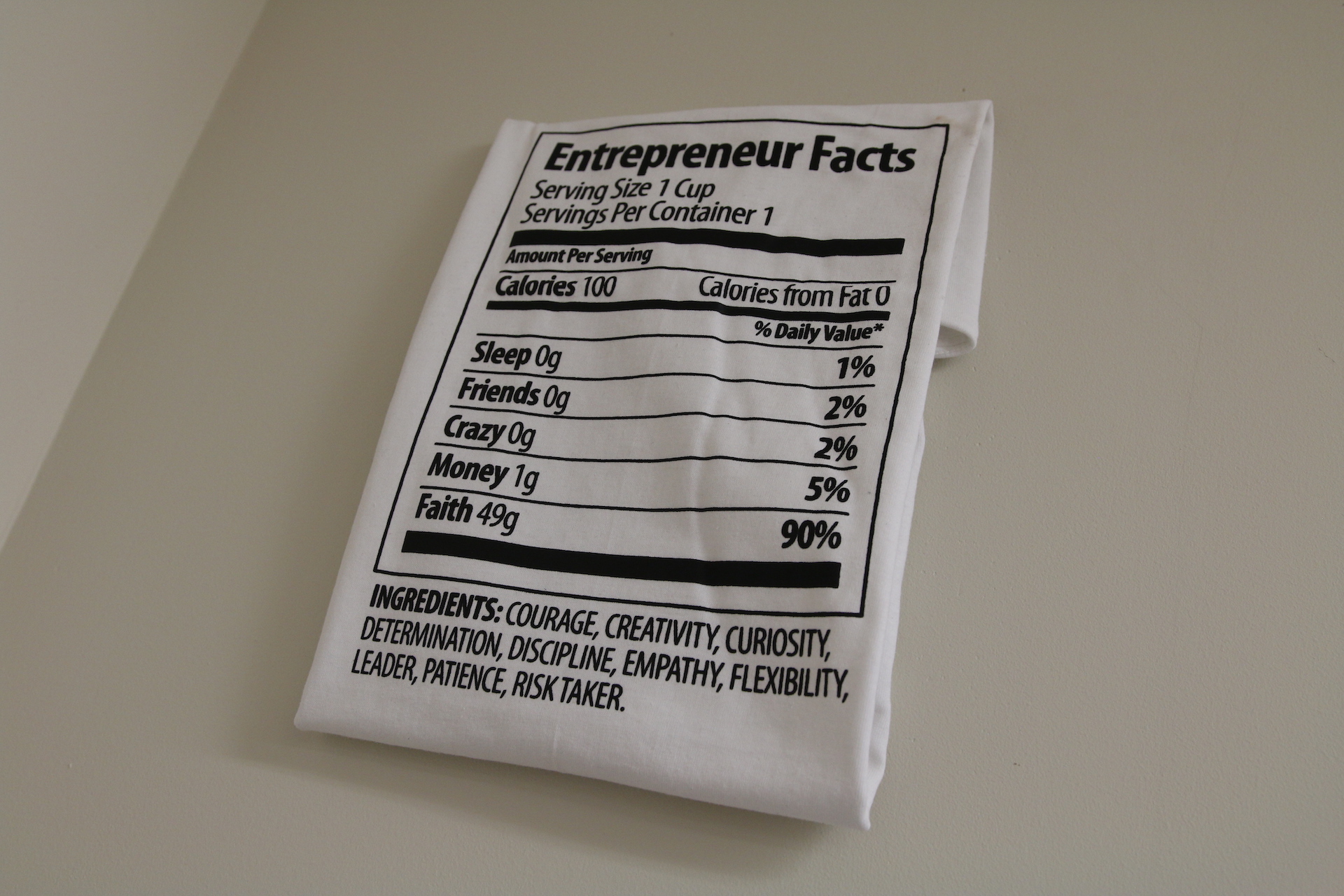 From ODU to Cape Charles
Nearly stunned about the college-student-relationships we had to leave the Strome college Interpreneur center, which was founded by Mrs. And Mr. Strome to support the business ideas of students, because Chase our host for the tour waited at the Webb center. After he showed us around we got the great opportunity to meet Prof. Bruce Seifert and Prof Ling Li from the Strome College of Business.
Then we went to the great Webb Center Food Court to eat some different things like Pizza, Nachos, Sushi and other interesting meals. After the following team meeting we discussed our next steps for the future days.
The rest of the day we drove to Cape Charles which was reachable by the Chesapeake Bay Bridge-Tunnel. That Bridge is 121.440 feet long, one of the greatest bridge tunnel buildings and connect the Hampton roads (VA) with the Delmarva peninsula. It was very stormy and two of us were jumping in the water. To sum up, we had an awesome day with many fantastic moments.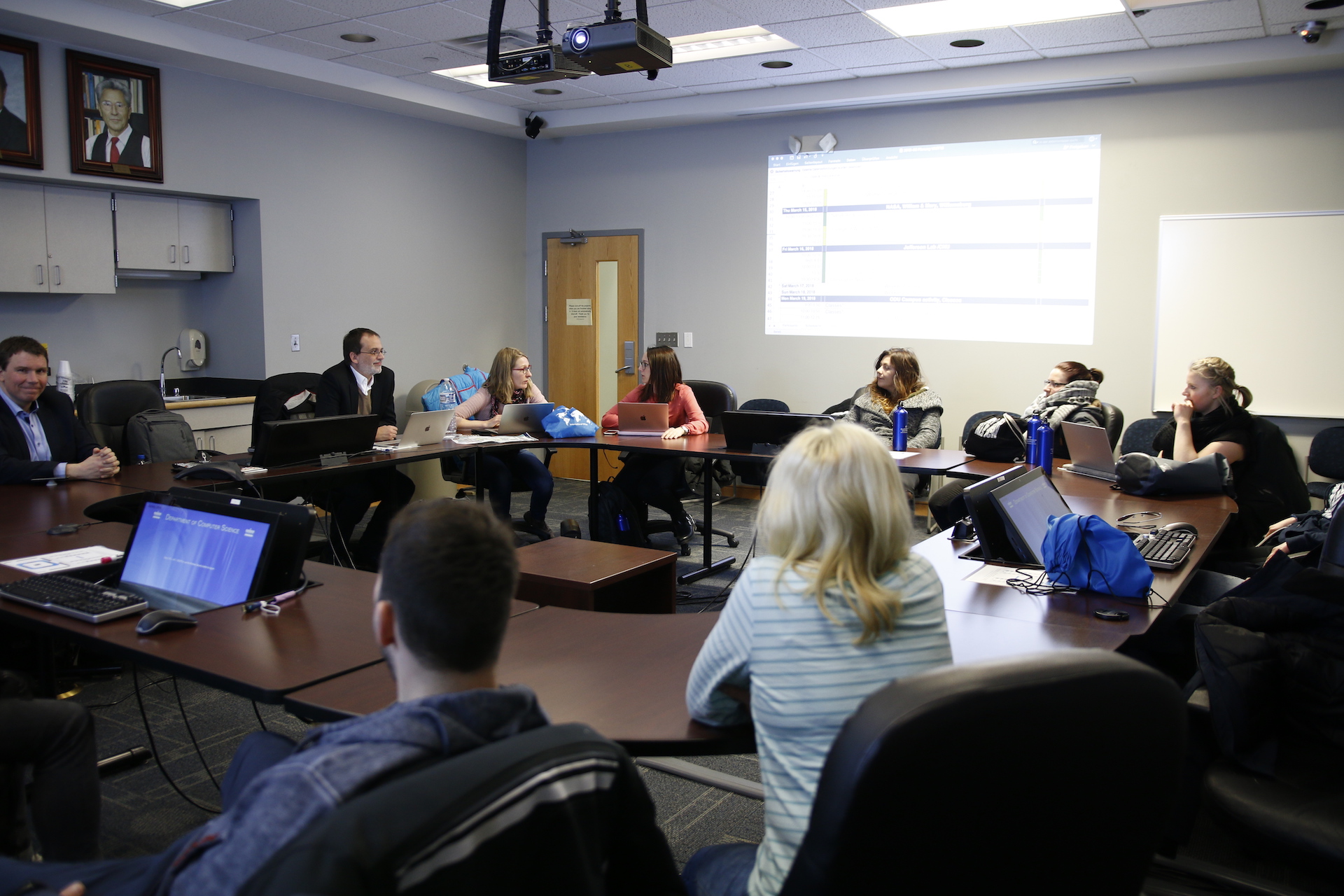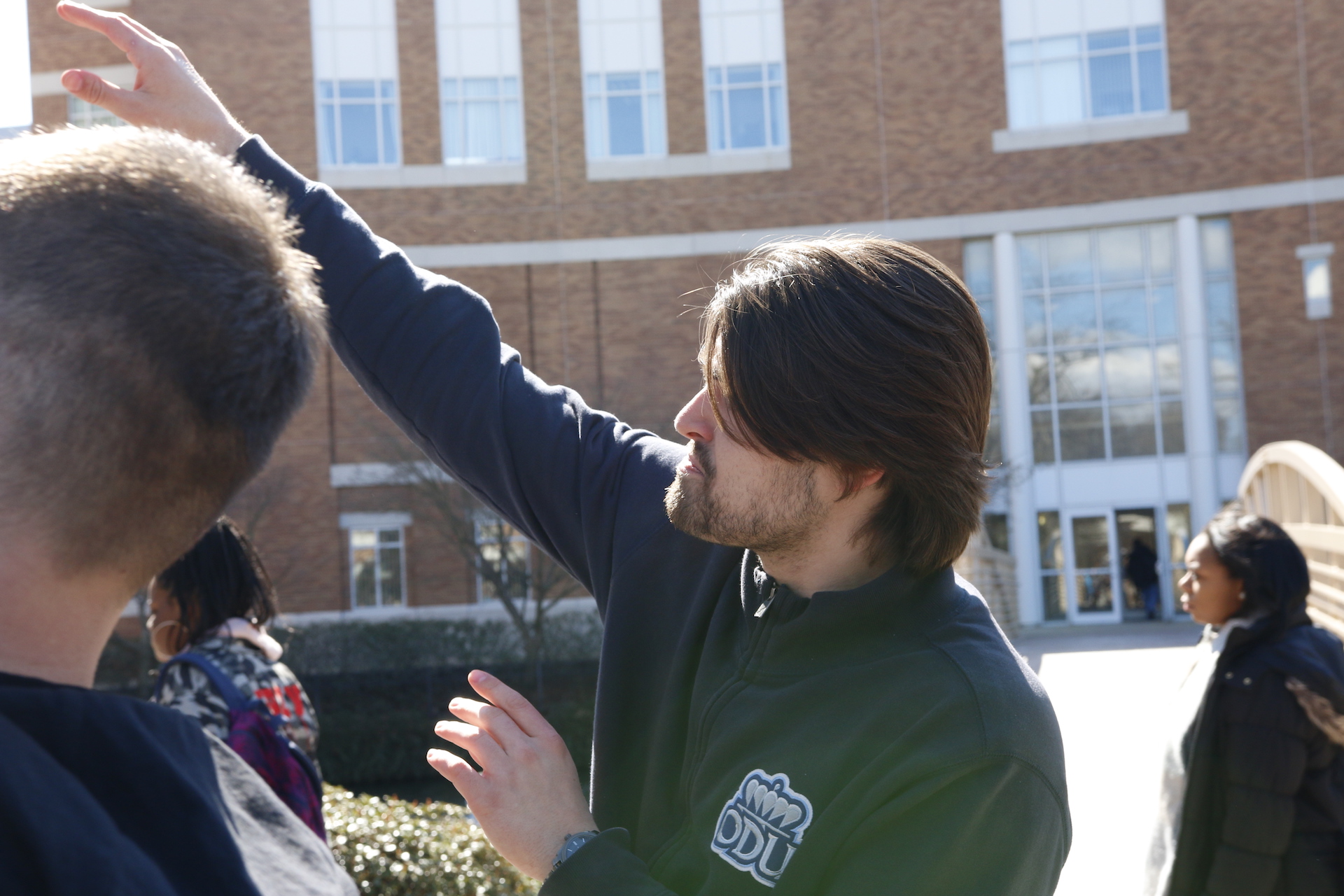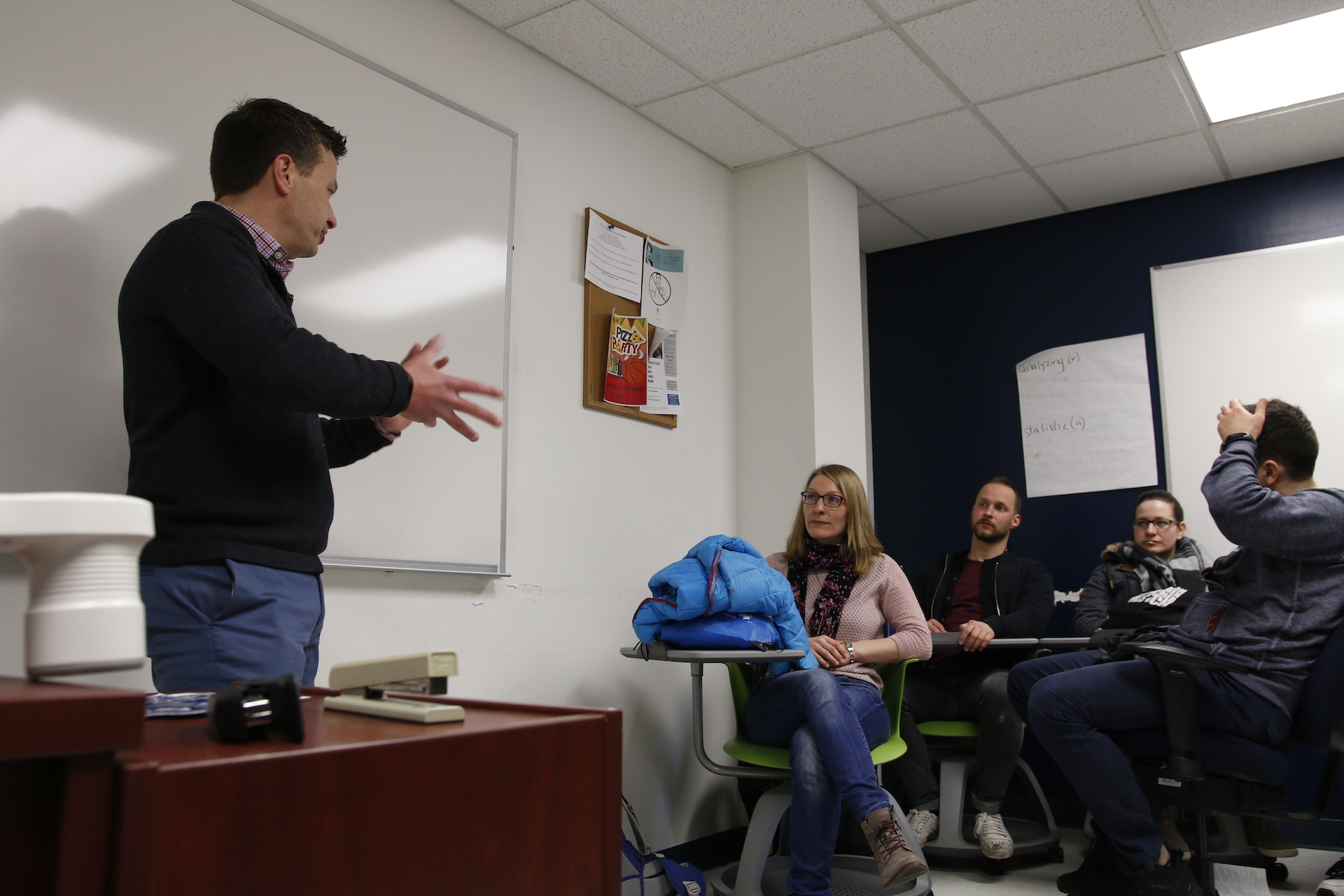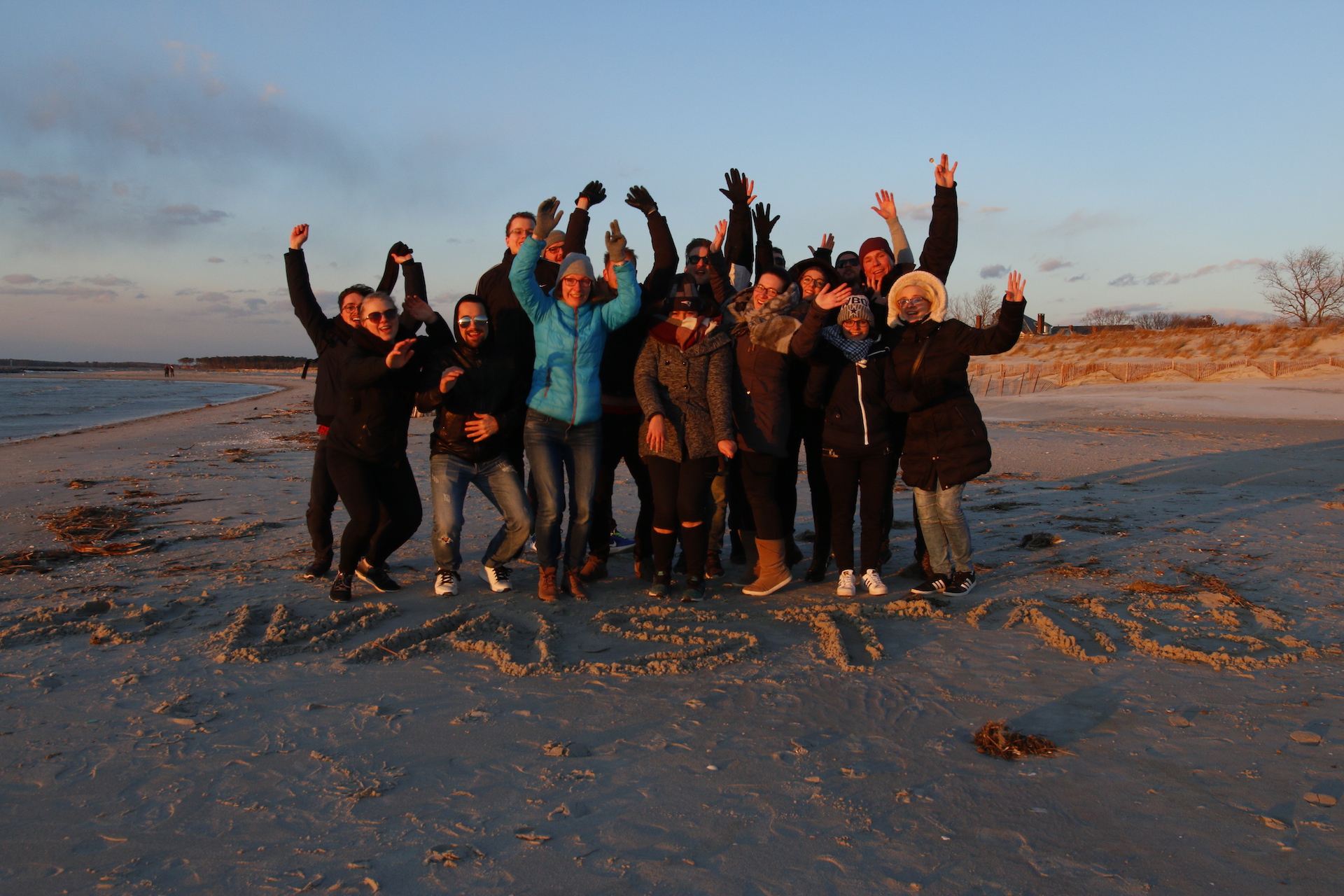 Author: Robert Meißner // Electrical Engineering