We started this year's "Virginia Academic Study Trip" (#vast19) on 03/19/2019. The bags are packed and the journey can begin. Our travel group consists of undergraduate and graduate students from different study programs. Everyone booked their flights themselves. For some of us it ́s going to be the first trip to the USA and we are very excited for it to begin.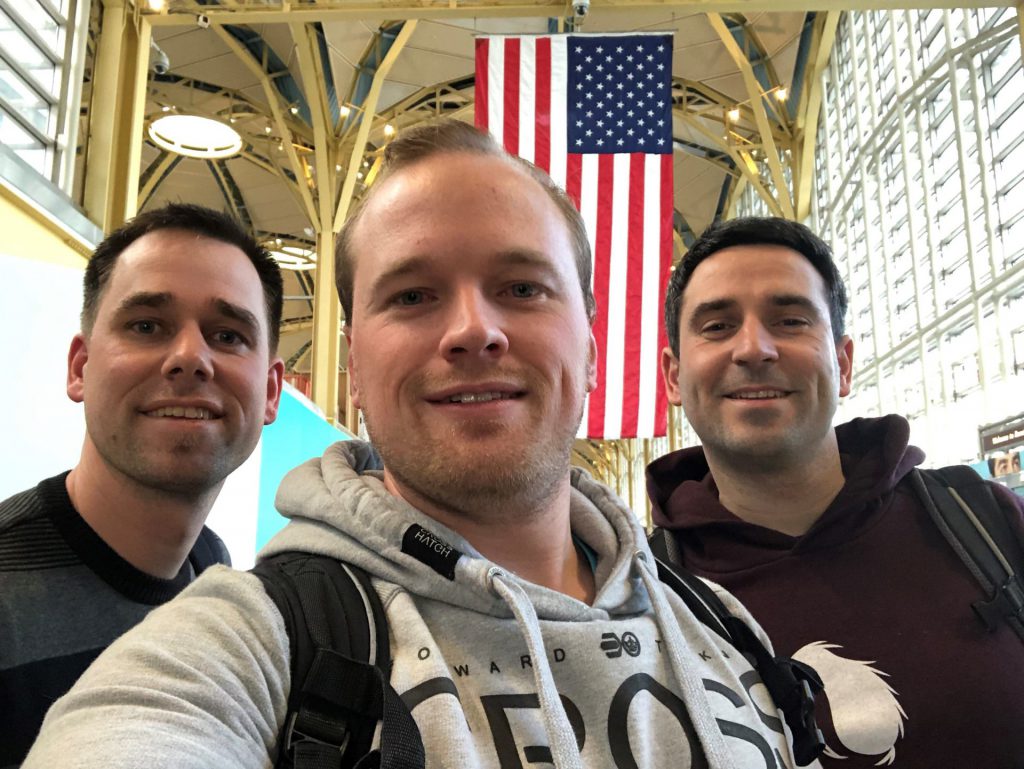 My personal flight went via Chicago. Me and two fellow students went through customs and entry control at the airport in Chicago. After the long overseas flight we had to queue, answer questions about our intentions and have pictures taken of us at a photo booth. This was the first opportunity to get to know American sarcasm. While answering the first part of the questions, we asked an employee how to get from terminal 1 to terminal 2 to catch our connecting flight to Washington. She told us, that the train between both terminals is out of service and that we would have to walk the whole way to terminal 2 which is about 4 miles long. We were a little disappointed, but still had enough time to walk up to terminal 1. After a couple of seconds, the lady started laughing and asked if we believed her. We did. For some reason, she was messing with us. The train was out of service for real, but there were shuttle buses leaving every few minutes to go back and forth between the terminals and we didn't have to worry about it. She thought it was very funny that we fell for it, but for us this sarcasm was surprising. In Germany, sarcasm is common when you know a person very well. After we finished the first task at the machine, we went off to the second part of customs. One officer took all ten fingerprints and asked a few short questions. After this checkup, we went on to terminal 2 to get the plane to Washington Ronald Reagan National Airport.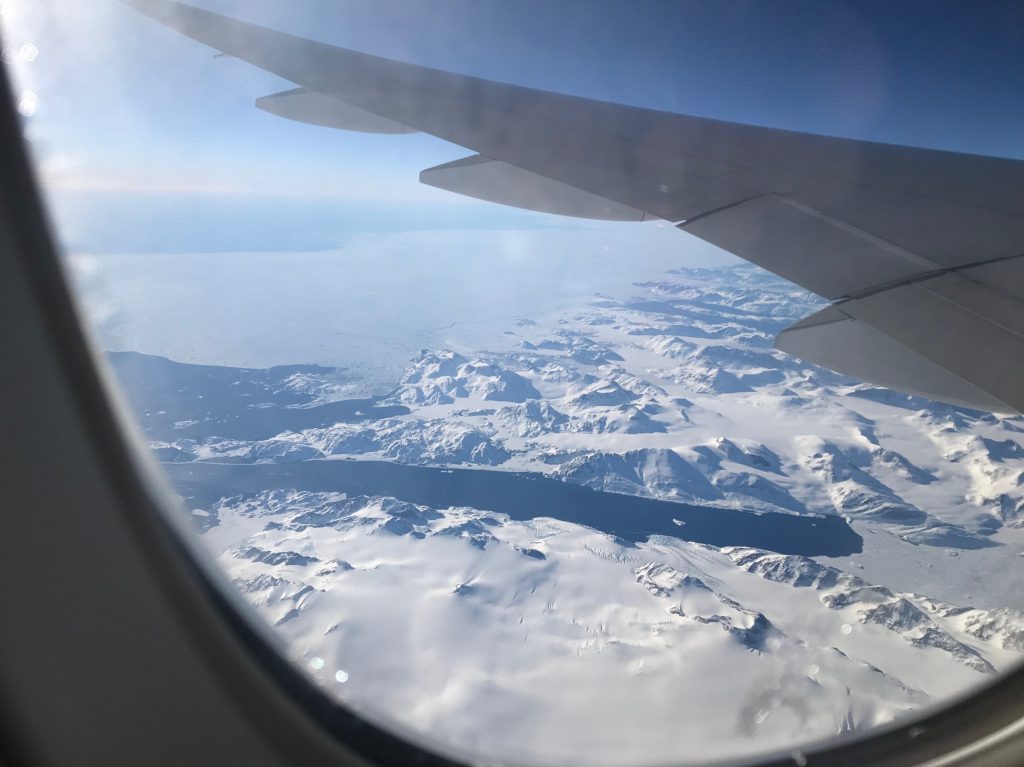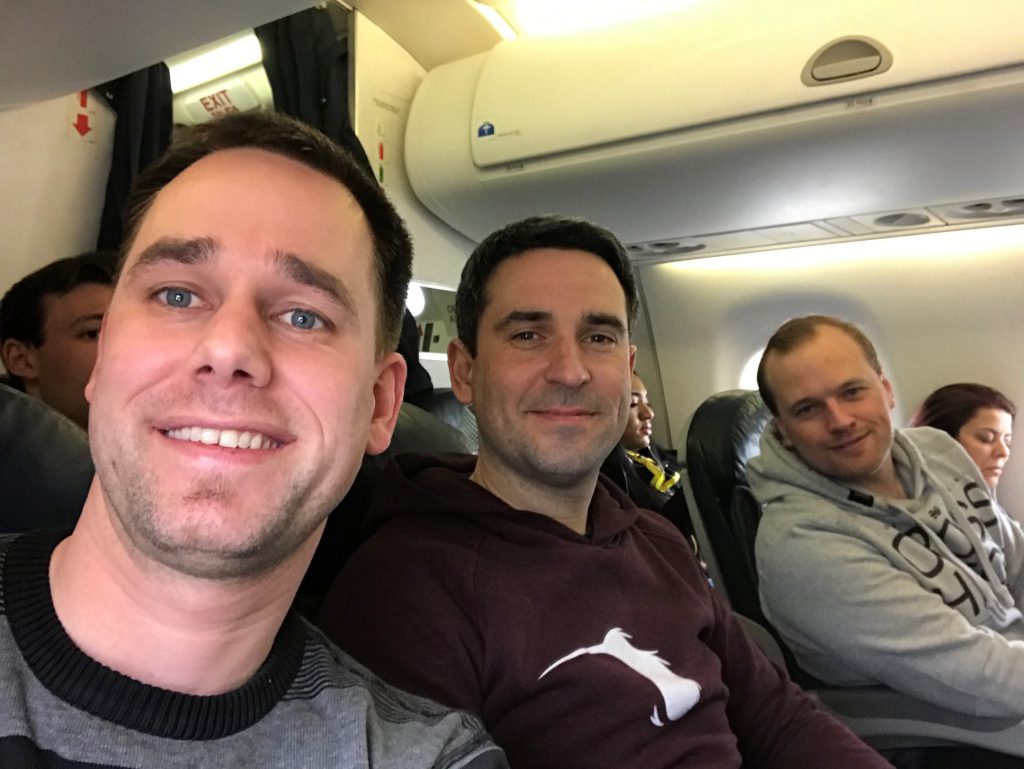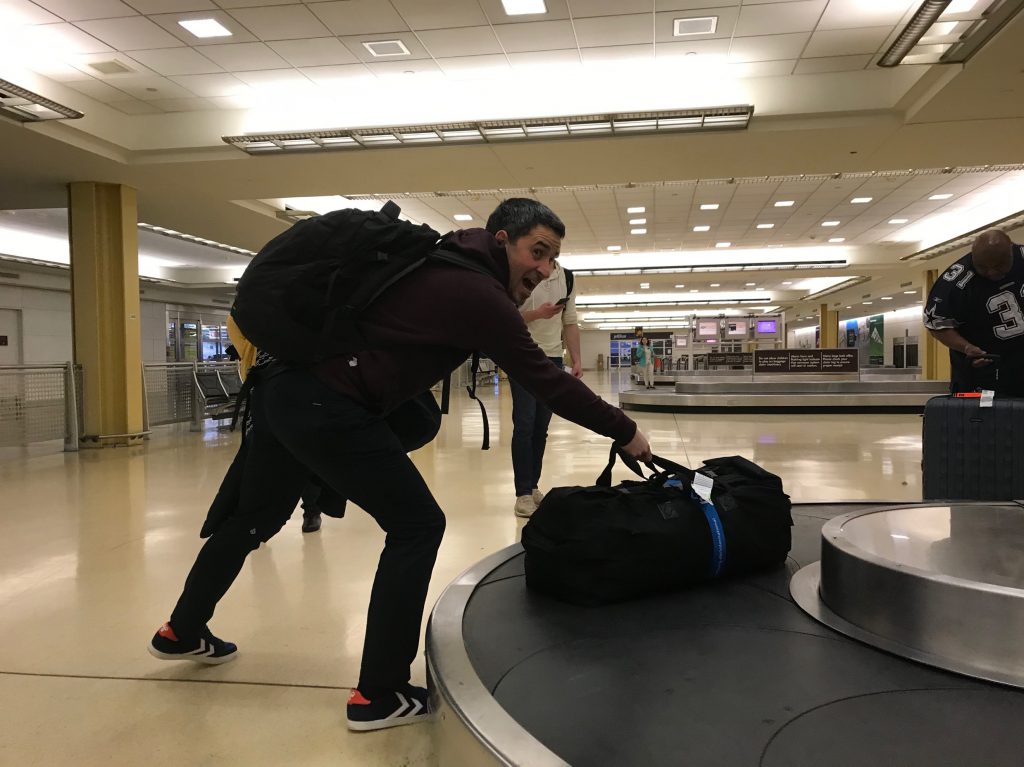 After an exhausting journey the happy hour at our hotel lobby with free beer and cocktails was just perfect and exactly what we needed after this trip. Also the waiting bed and rest was something to look forward to, so the new day could start early thanks to the jetlag and being 5 hours behind Central European Time.