Good morning from Washington DC once again. After our second breakfast in the US we were picked up by our drivers to switch to our second venue on this adventurous trip. A hotel nearby the campus of the Old Dominion in Virginia was going to be the next destination. But before we were heading to Norfolk our group visited the Virginia Tech Capital Region Research Campus which is located in Arlington. (Link: https://ncr.vt.edu/discovery/research_center_arlington.html )
Here we were introduced to interesting research topics like BEMOSS which is an Open Source Software everyone can take part in. For example, facility managers or private persons are getting the opportunity to collect a lot of data about energy levels within different devices to find the most efficient in various housing or business places. So this is a research group which will upgrade smart home standards for maybe almost everyone in the future.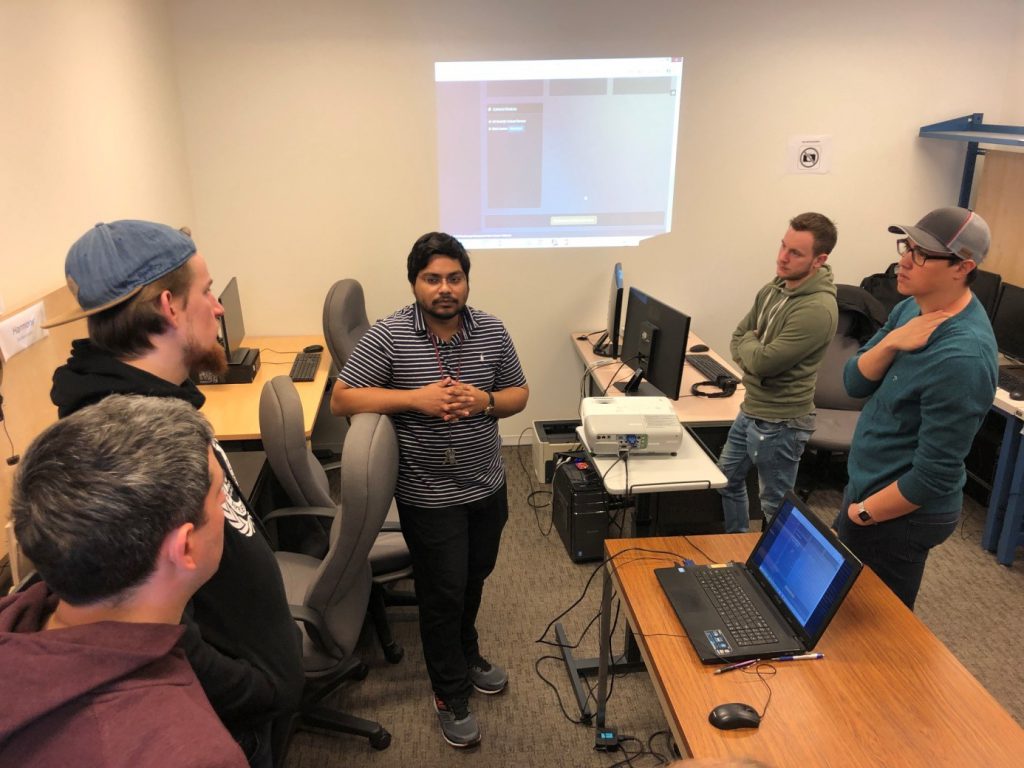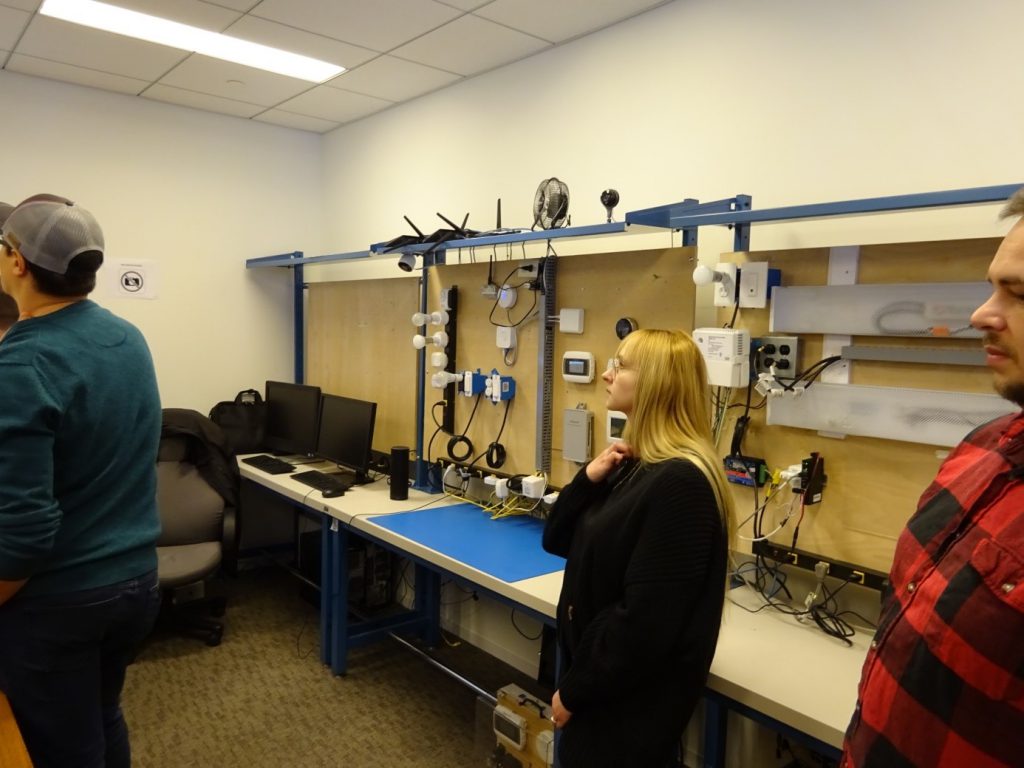 After this, we visited another lab of the company which does field research projects for electric cars. Their future doctors of electrical engineering have to build their own motor device for such a car as a major topic and have fully packed schedules. Everyone of them can work all around the clock and most of them are at their working space seventy hours per week.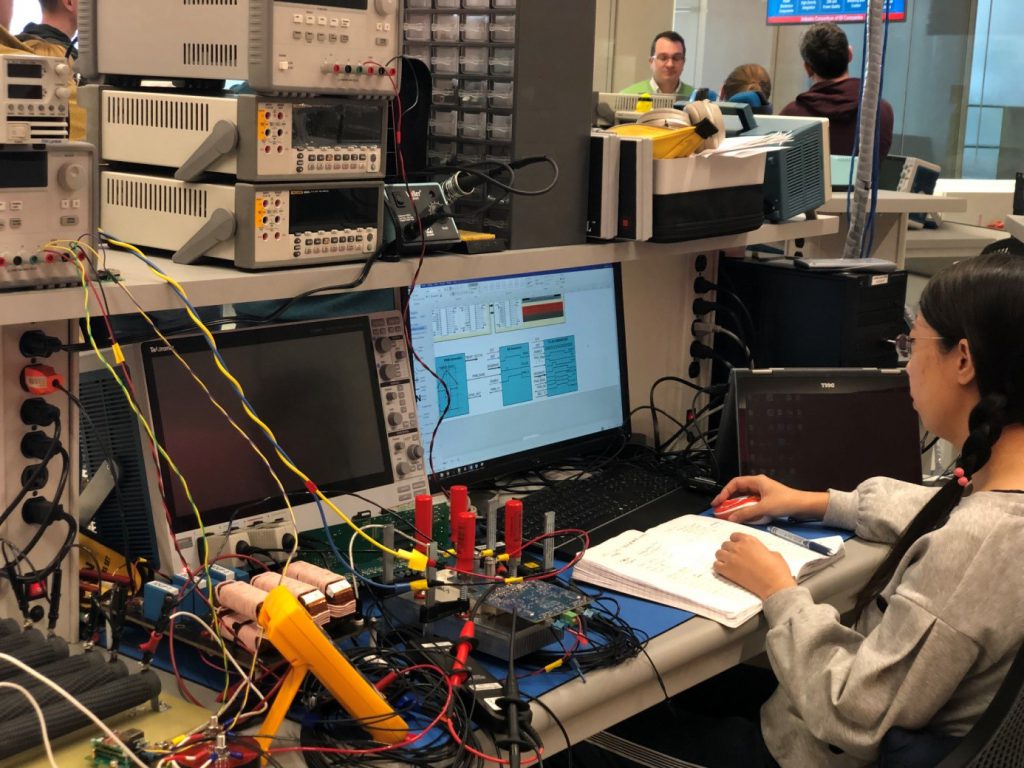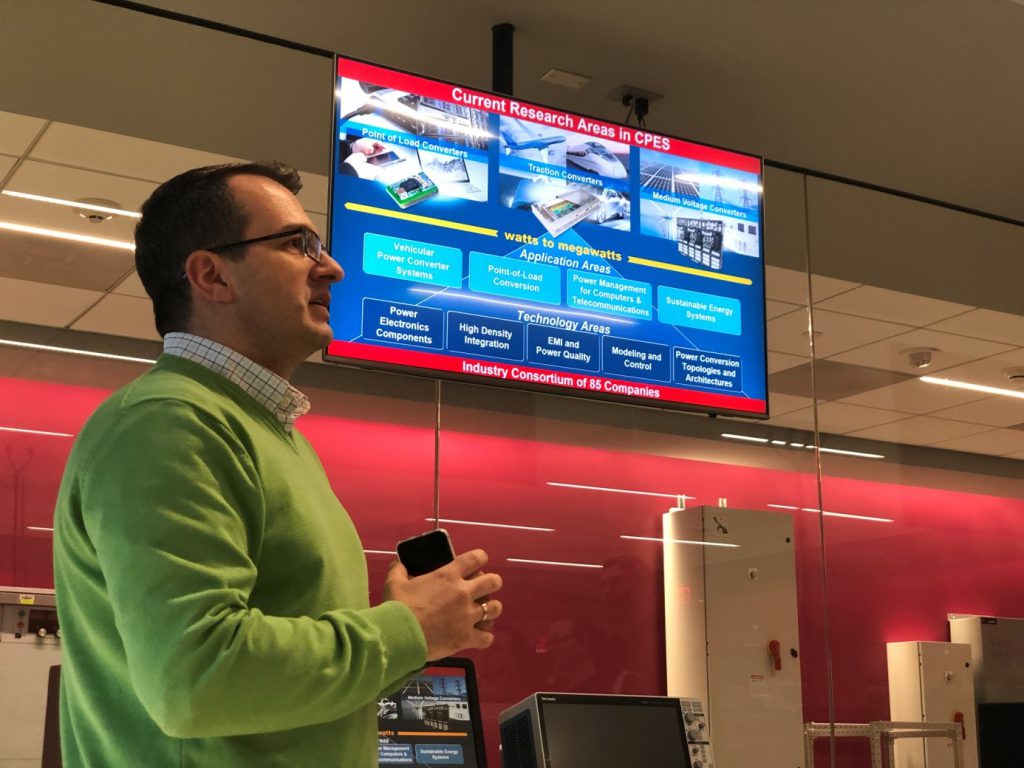 You can say that the inside components of the I Phone or the Tesla Model S were invented by labs like this and not Steve Jobs or Elon Musk. Those companies just have built all components together and those persons had the right idea.
Our last stop was at the Creative Child Care Academy which is leaded by friends of Tim who is a participant of our VAST trip. This academy includes a music school to learn an instrument and a daycare for little children from 1 year up until preschool ages. This was a really happy place and we were invited to have some cake and coffee.
We really appreciated that and you will find more informations on: http://creativechildcareacademy.com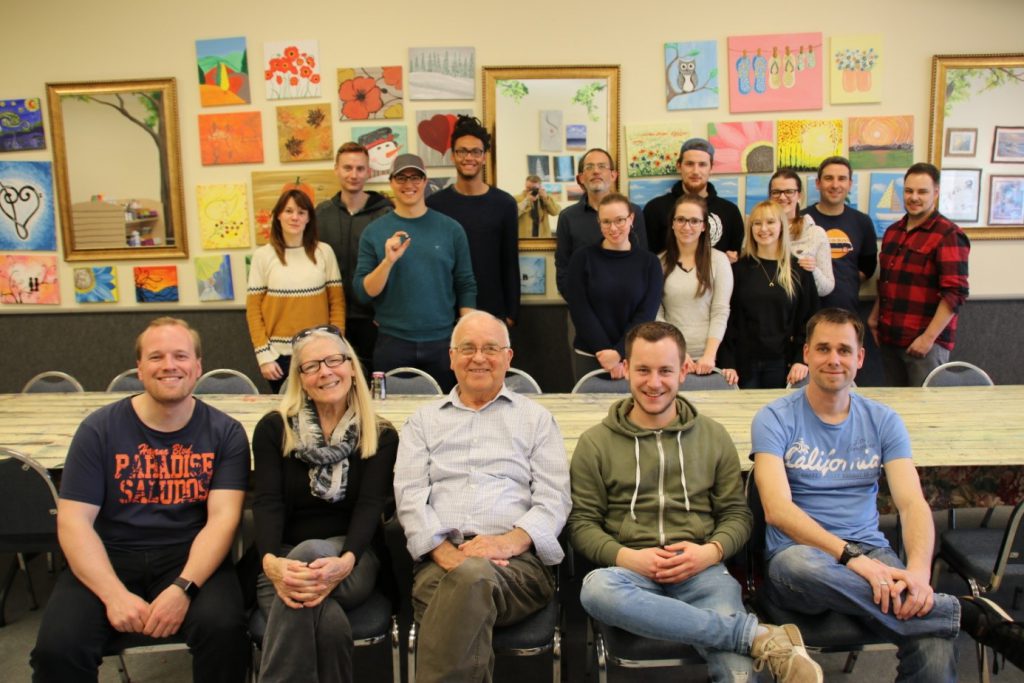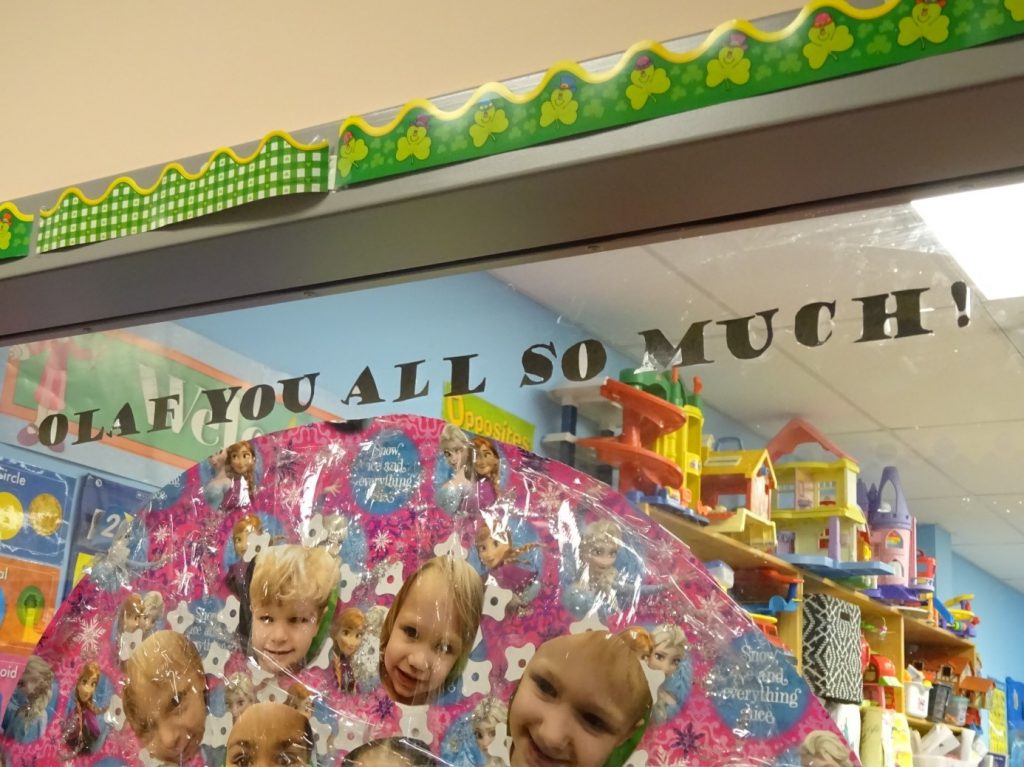 In the evening we unpacked our bags and fell asleep quickly in the Marriott Spring Hill Hotel which is located next to the Old Dominion University and will be hosting us for the next days.  (Link: https://www.marriott.com/hotels/travel/orfod-springhill-suites-norfolk-old-dominion-university/ )