In this blog students of the Magdeburg-Stendal University, participating in the Virginia Academic Spring Summer Trip (#VAST22) will report on the trip through Virginia, Washington DC, and the Hampton Roads Metropolitan Area.
Join a group of Business, Interaction Design, and Electrical Engineering students on their trip across the ocean and follow us on this blog. You are very welcome to comment on our posts.
An Invitation from Overseas
We received an invitation from Old Dominion University (ODU) Norfolk, Virginia. Among others, the Strome College of Business (Prof. Jeff Tanner, Elko Klejn, Ling X Li), the Department of Electrical Engineering (Prof. Helmut Baumgart, Prof. Dimitri Popescu), the Department of Computer Science (Prof. Michele Weigle, Prof. Michael L. Nelson, Prof. Mike Overstreet, Prof. Ajay Gupta), and the Department of World Languages & Cultures (Prof. Kerstin Steitz) participated at arranging our program.
Our Business School planned the visit under Prof. Michael Herzog's direction. He has been working together with ODU since 2006. In 2015 he spent five months working as a visiting professor at the Department of Computer Science. Therefore, we had many possibilities for connecting with people and institutions there. This year we are accompanied by Klaus Magarin and Professor Dominik Schumacher.
The purposes of the trip are doing research for exchanging possibilities for students and faculty, connecting with business companies for internships, and research projects, enhancements of research and teaching cooperation with the Old Dominion University as well as initiating cooperation agreements. Last but not least essential aims for all students are getting to know the American university and business company culture and getting an authentic impression about some shaping events of US history, affecting the whole world, at original locations in the Historic Triangle.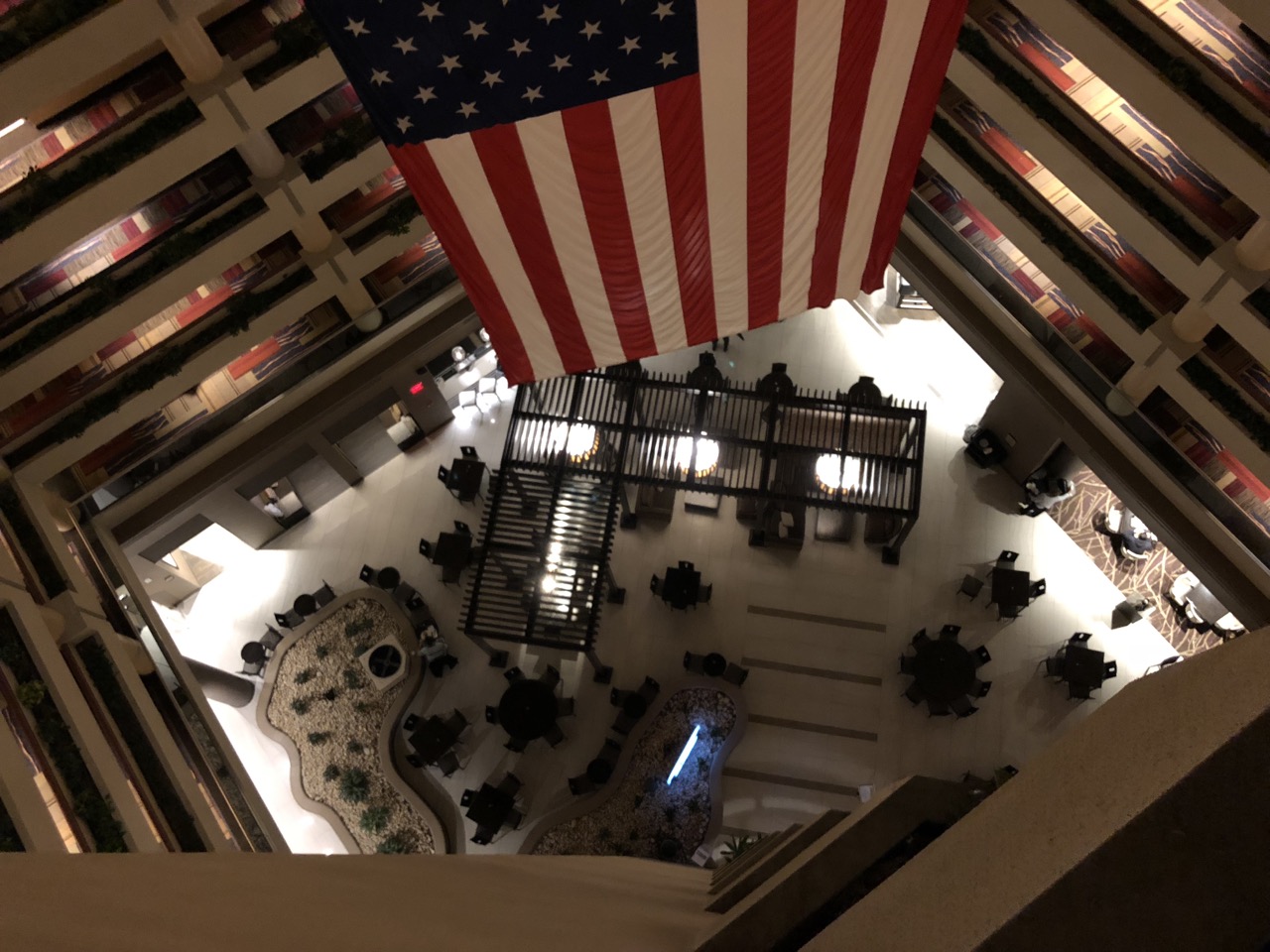 Let's go
We thank all sponsors of this expedition, especially our Deans – Christian Meisel, Christian-Toralf Weber –, the Senate's Commission of International Affairs, and nevertheless our helpful hosts and advisors from ODU. We especially thank our above-mentioned hosts for the open doors and the immersing exchange in Virginia!
Have fun and gain new insights from our field trip reports.
Best regards,
The VAST organizing Team