After a long drive from Washington DC and a therefore late arrival in Norfolk the day before, on the fourth day of our field trip, we got our first glimpse of the Old Dominion University (ODU) in daylight. With a presentation held by Marty Kaszubowski of the Institute for Innovation & Entrepreneurship, we started the day. We found it interesting, that students in the United States, especially because of their high tuition fees, are much more risk-averse in founding start-ups than German students who are financially more focused on security. After a very friendly welcome at the university, we were led by Stephan on the grounds of the ODU. He showed us many important places on campus.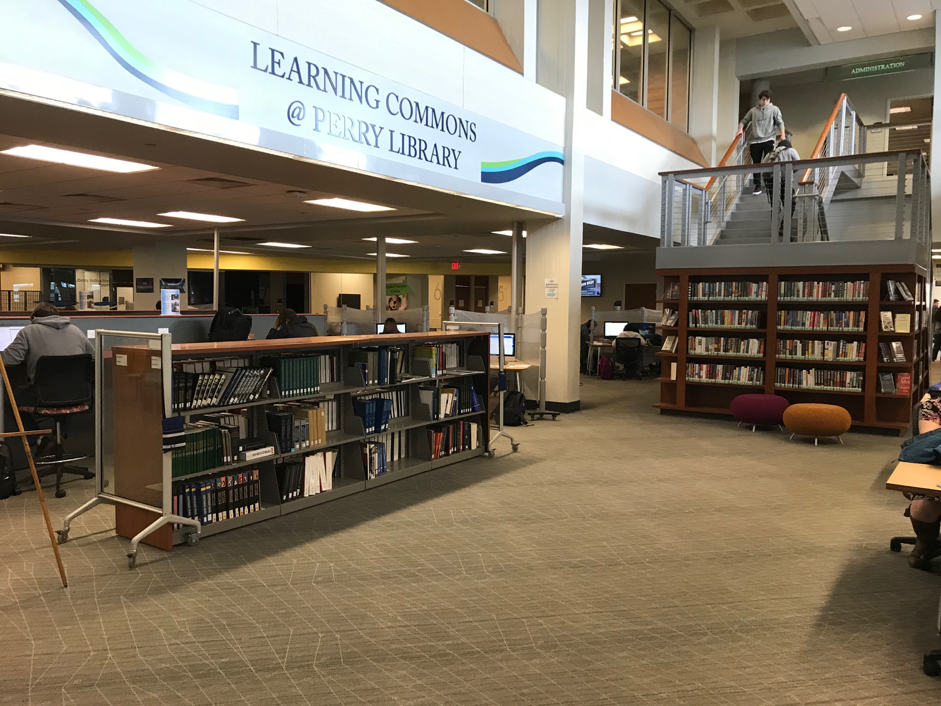 Impressive were: The library, which consisted of only a few books and is therefore almost exclusively digitally managed. The canteen, with its rich all-you-can-eat range, is a complete contrast to the cafeteria in Magdeburg or Stendal.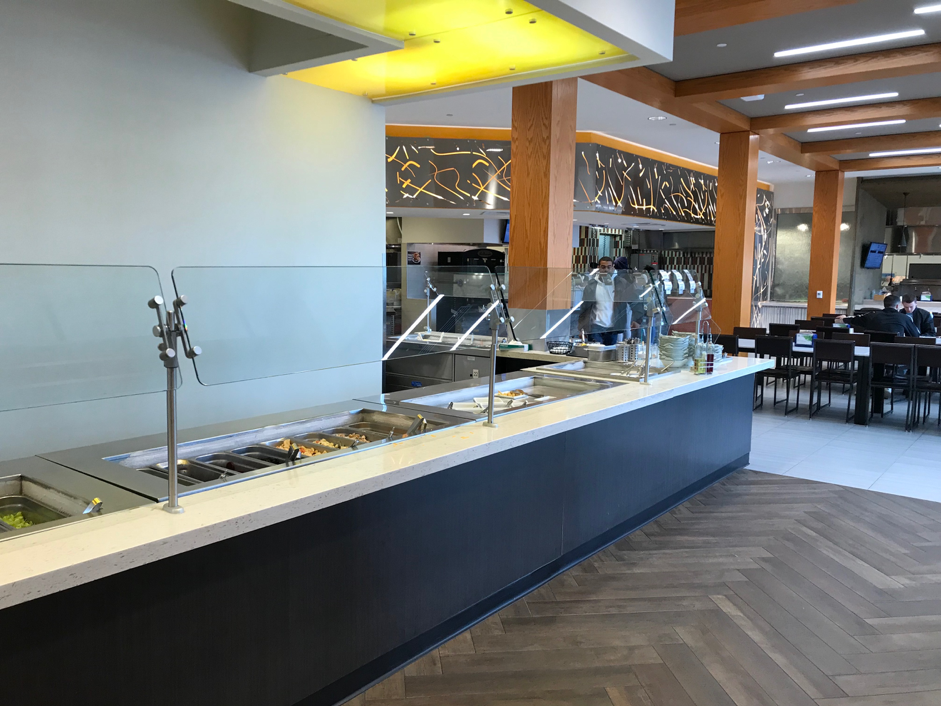 The gym, which can be used free of charge for all students from two hours before the first lecture until two hours after the last lecture of the day. That means the gym is open from 6 am to 12 pm. The campus tour ended with a brief explanation by Steven Risch and Rohit Dalal (Recruitment Coordinator & Advisor, R1dalal@odu.edu) about international students at ODU at the office of International Admissions.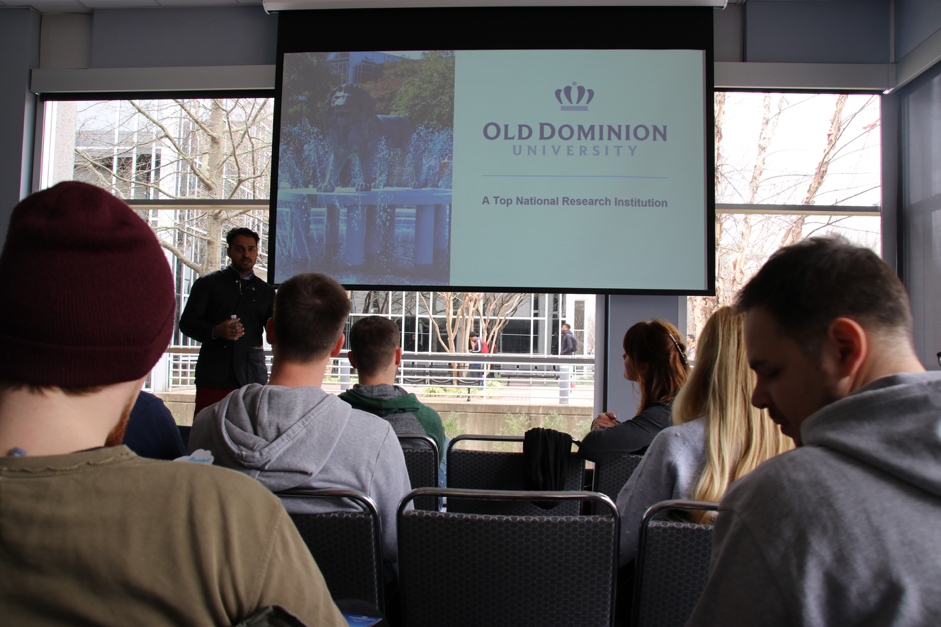 After a short break, we had our internal project meeting. At this meeting, we were reflecting the past days and the experiences we made so far. Although we were discussing the activities of the next days and we changed plans for the evening due to the bad weather conditions. Instead of driving to Chesapeake Bay bridge, we decided to go to a local hockey game. But before we headed to our evening plans we were invited by Ling Li (lli@odu.edu) and Bruce Seifert (bseifert@odu.edu) who welcomed us at Strome College of Business.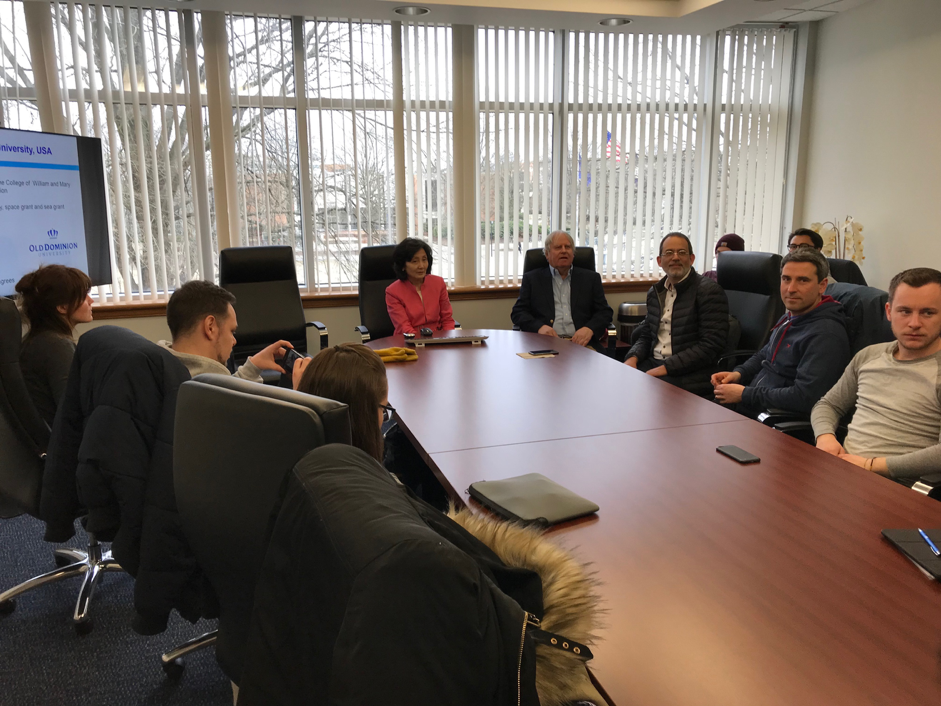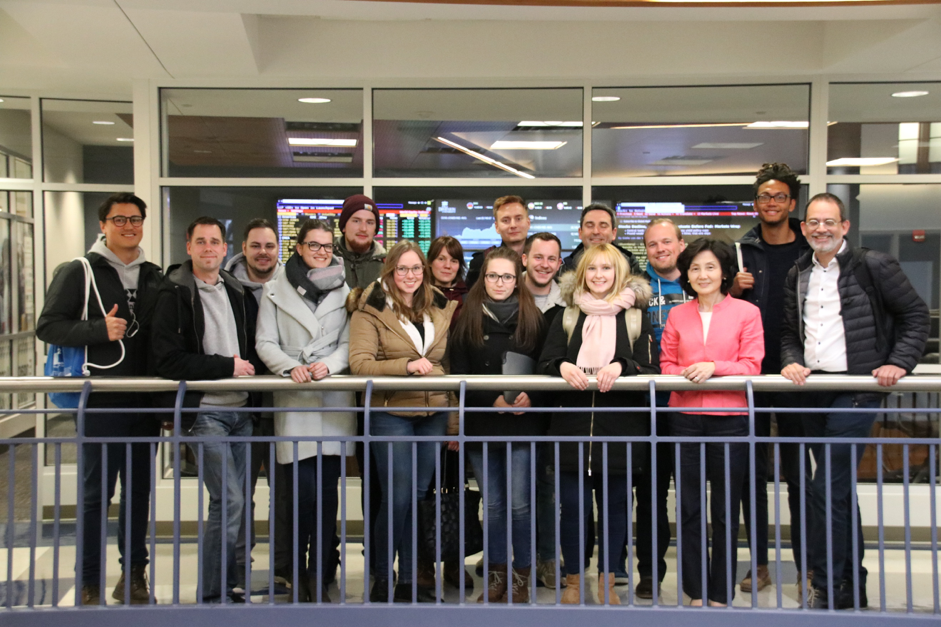 As mentioned before, all students from HS-Magdeburg / Stendal were thrilled about the evening at the Norfolk Scope Arena with the victorious Norfolk Admirals in the match against the Jacksonville Icemen. Thanks to Karl E. Lowe the Account Executive (klowe@norfolkadmirals.com )of the Norfolk Admirals (www.NorfolkAdmirals.com), who sold us very special tickets so we had the chance to see a very exciting Hockey game with lots of goals.