Our second and last sightseeing day in Washington D.C. started at 7:30 am with renting three cars for the next 12 days. From the morning until 2 pm we visited major sights such as Lincoln Memorial, the White House, Jefferson Memorial and the massive Martin Luther King Memorial.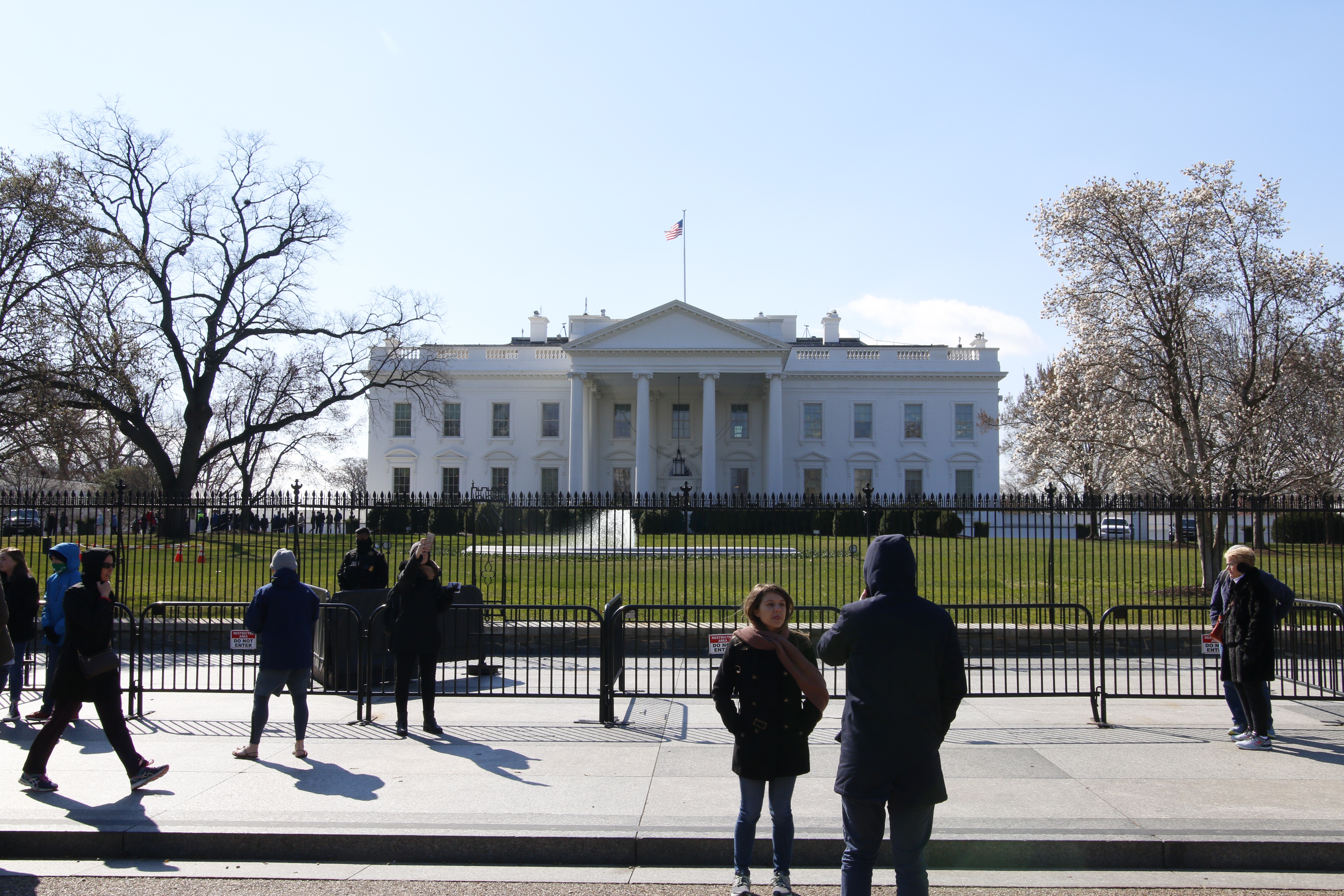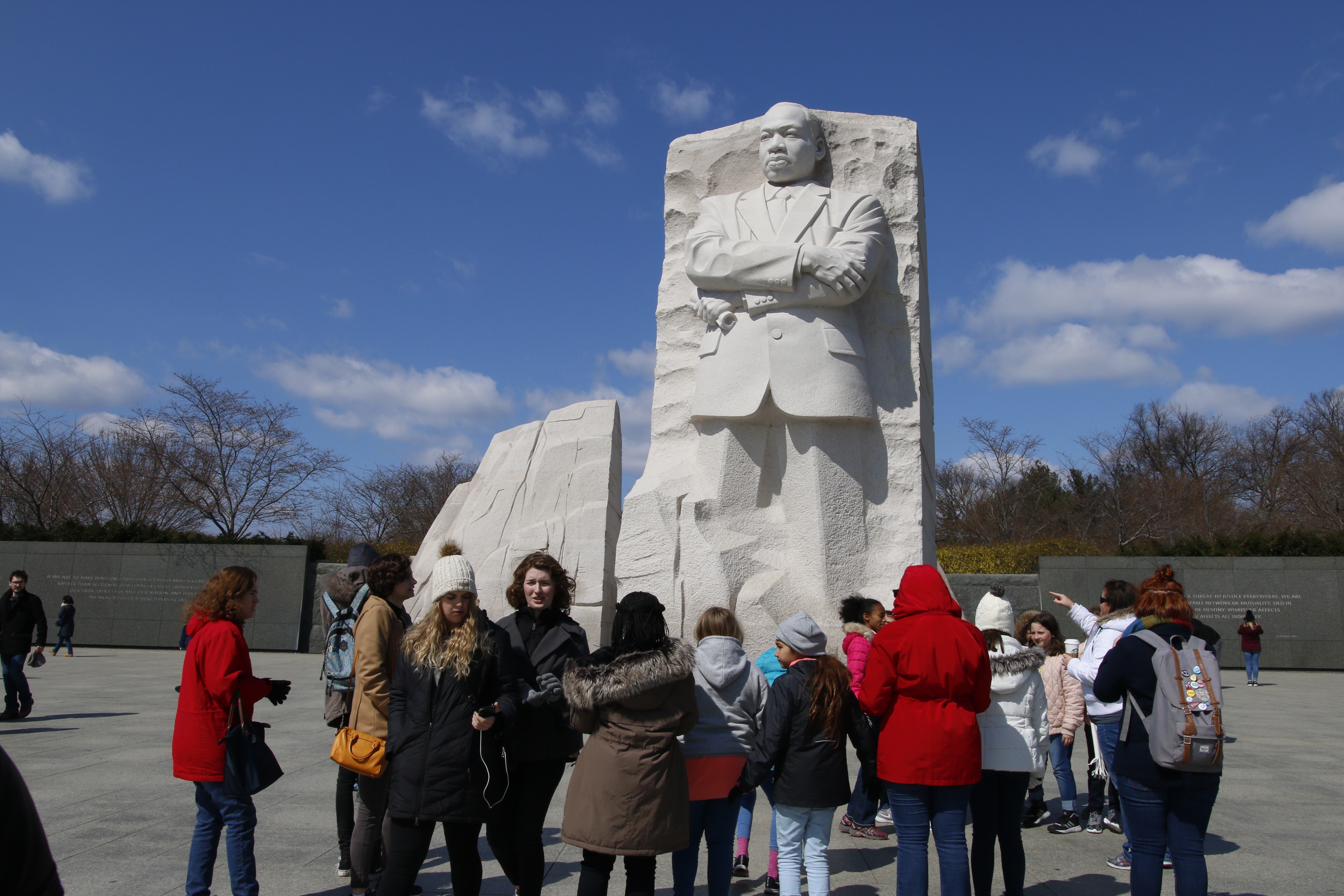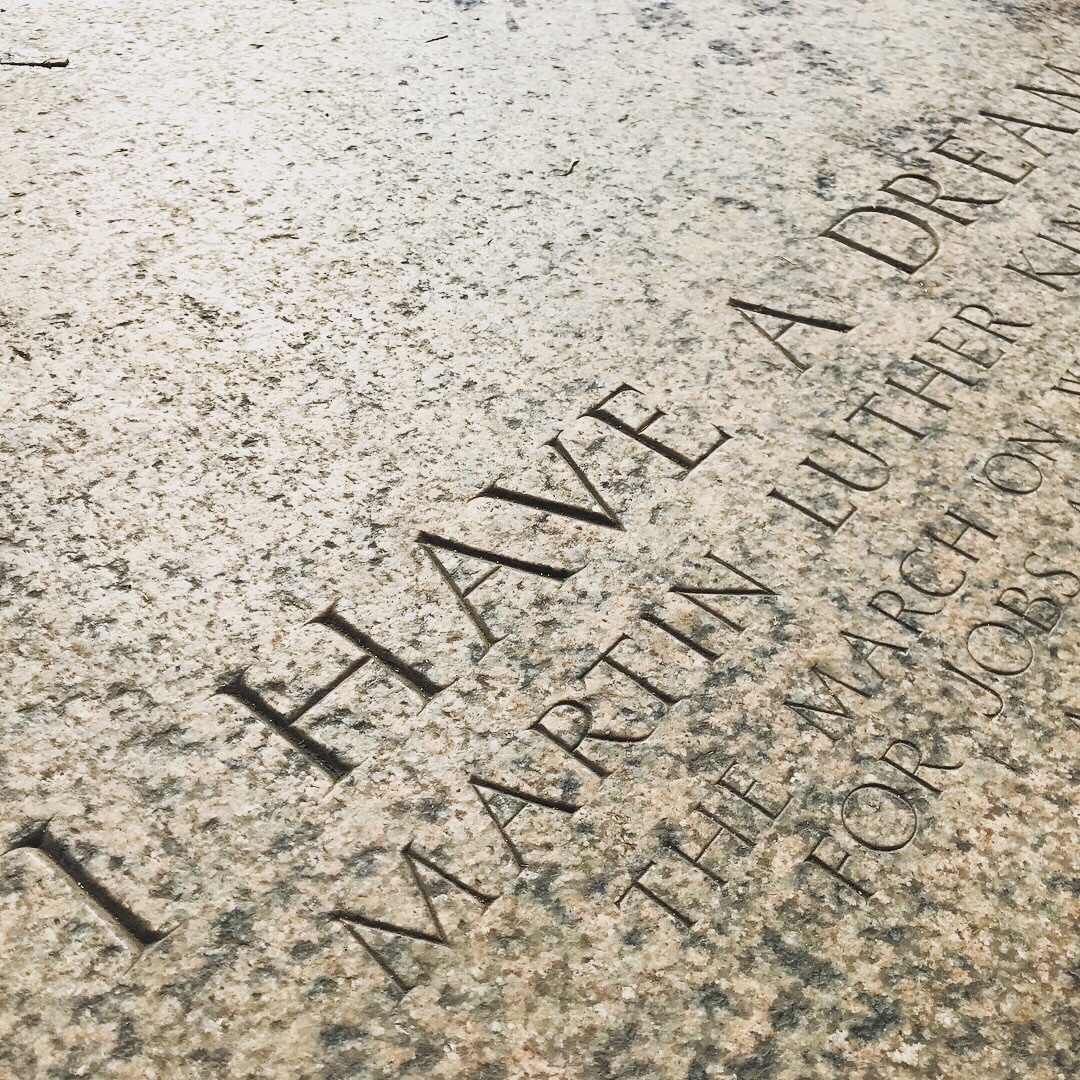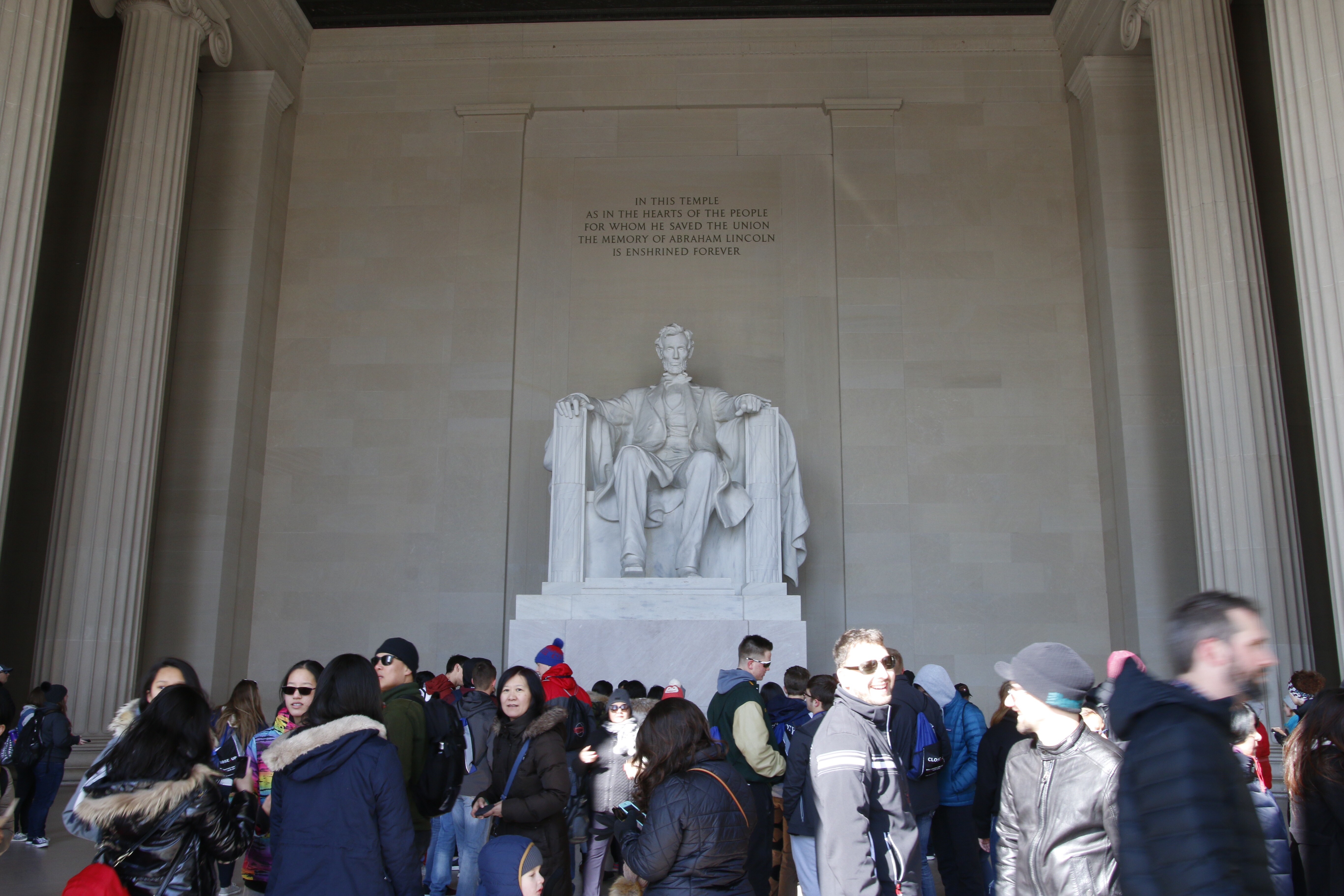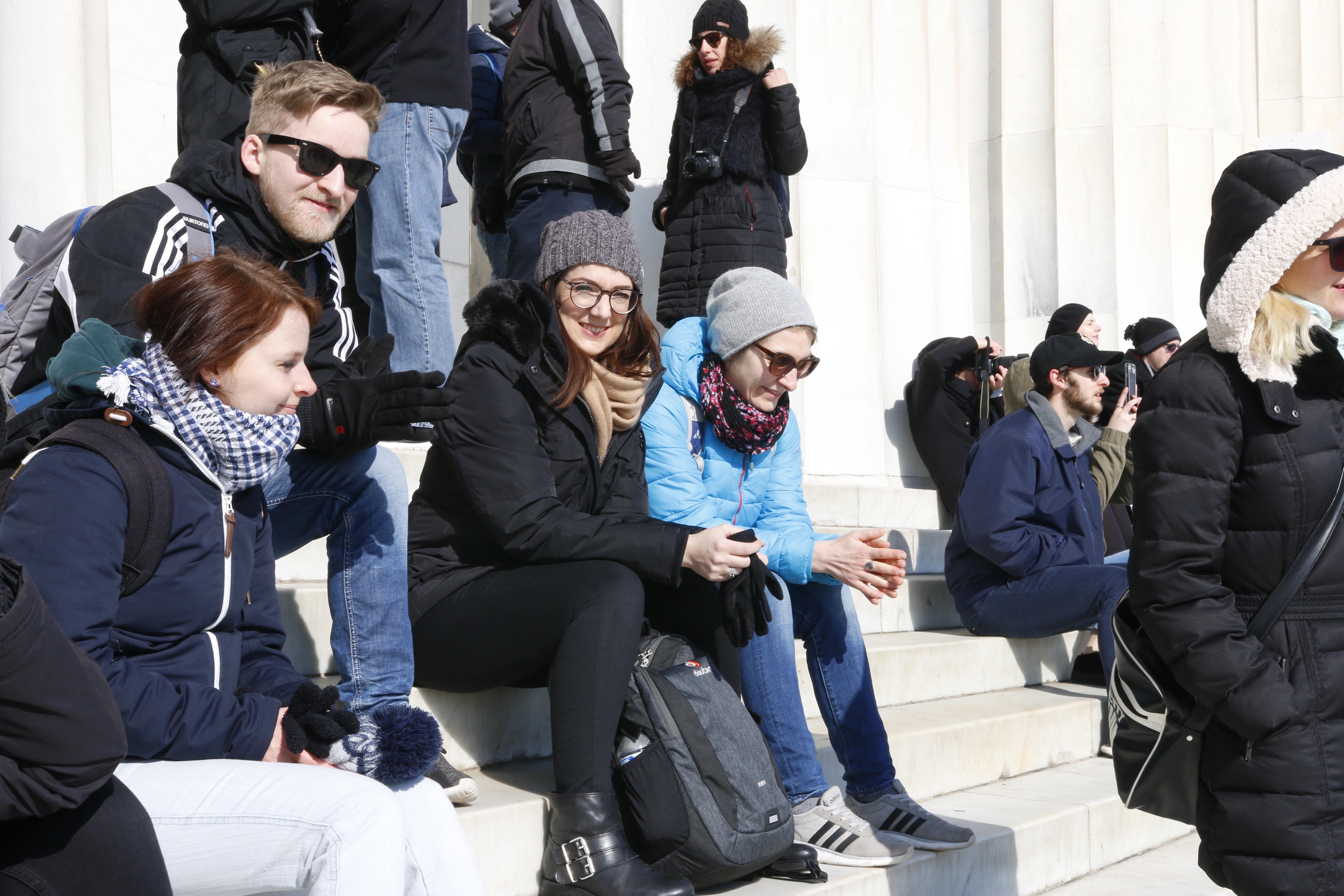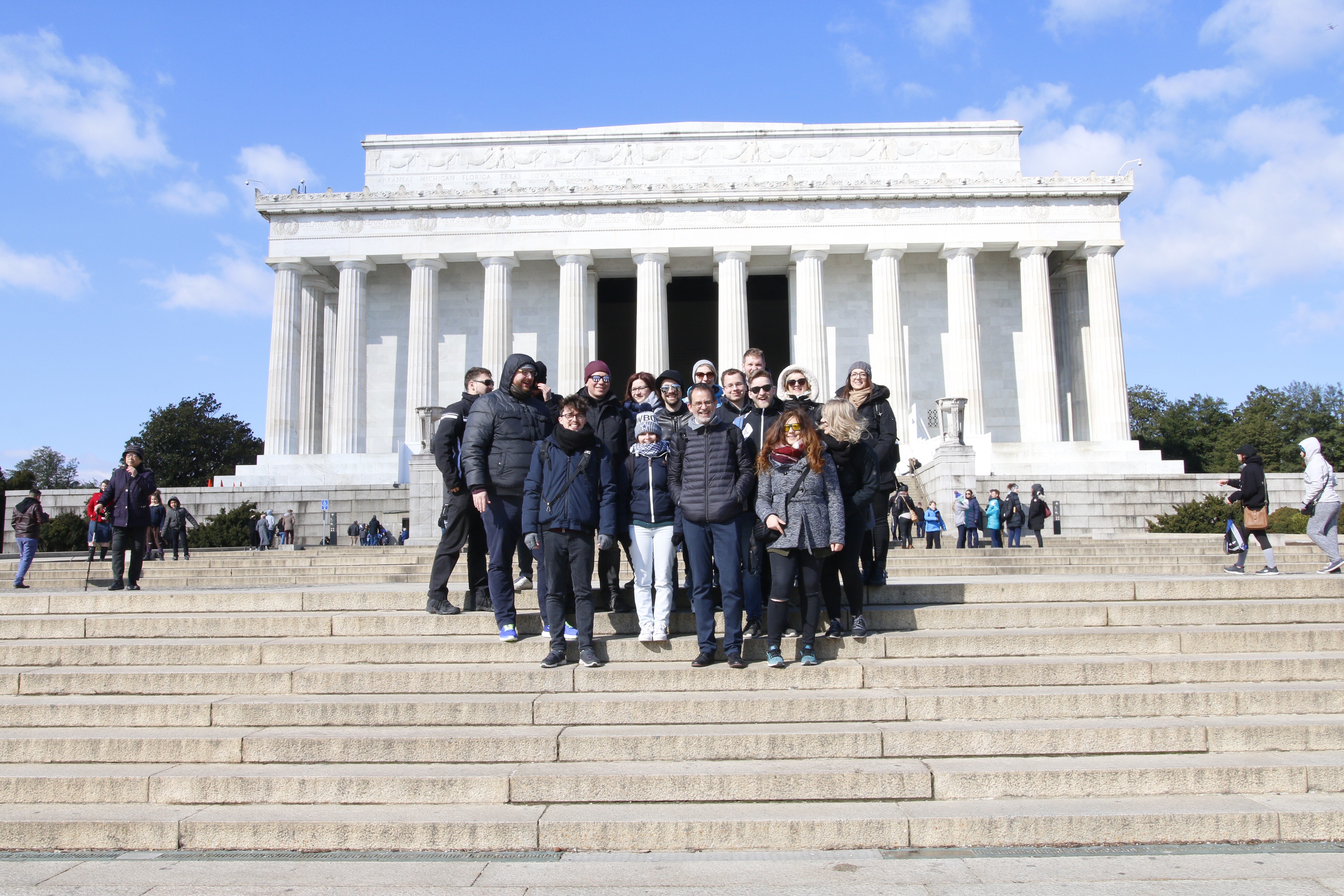 Road Trip
Back in the cars we began our 6h road trip to Norfolk. After 30 mins we grabbed a quick lunch at Roy Rogers followed by a souvenir break at Mount Vernon. On the road we've seen beautiful landscapes e.g. the sunset at the coast of Norfolk.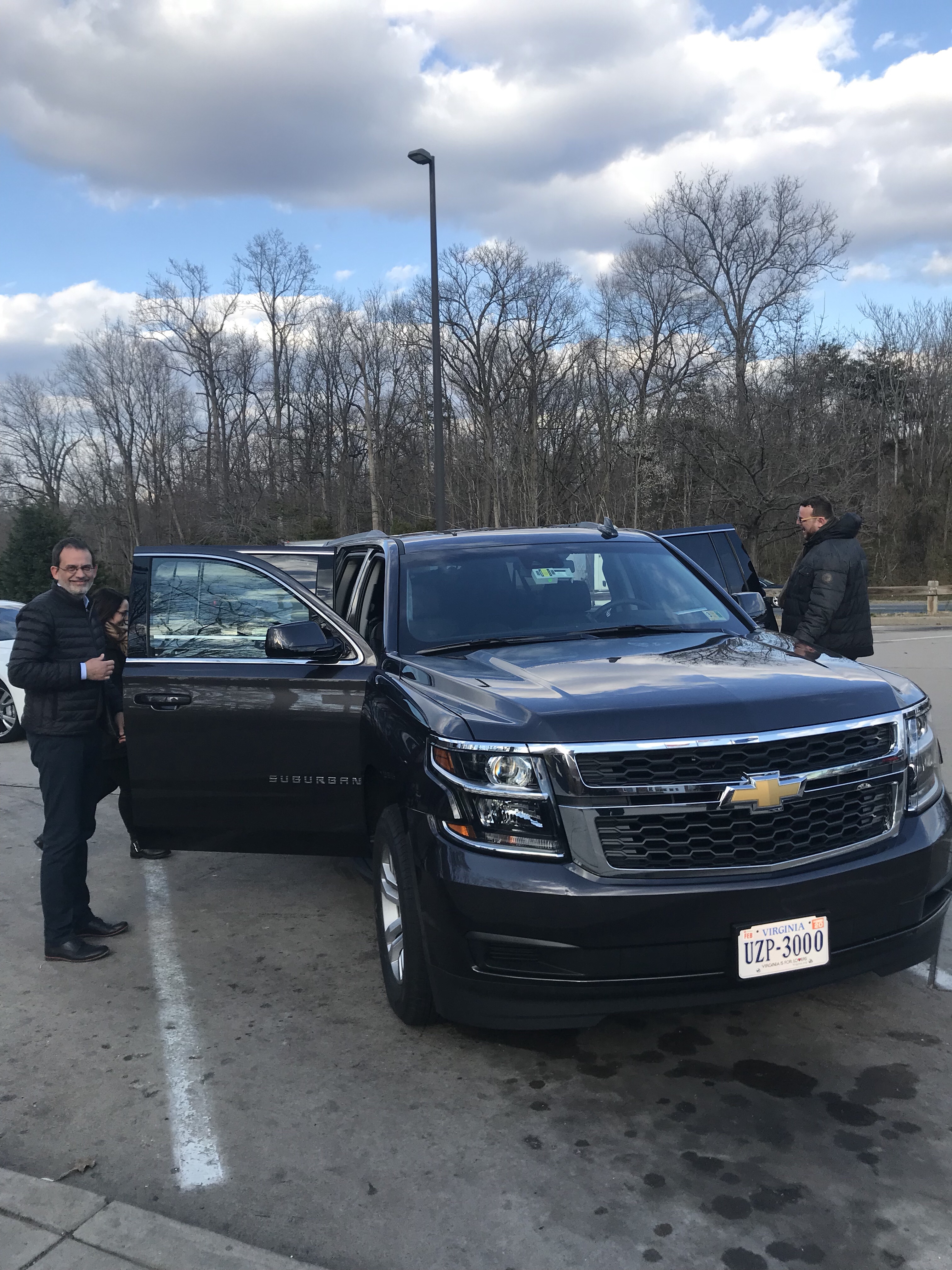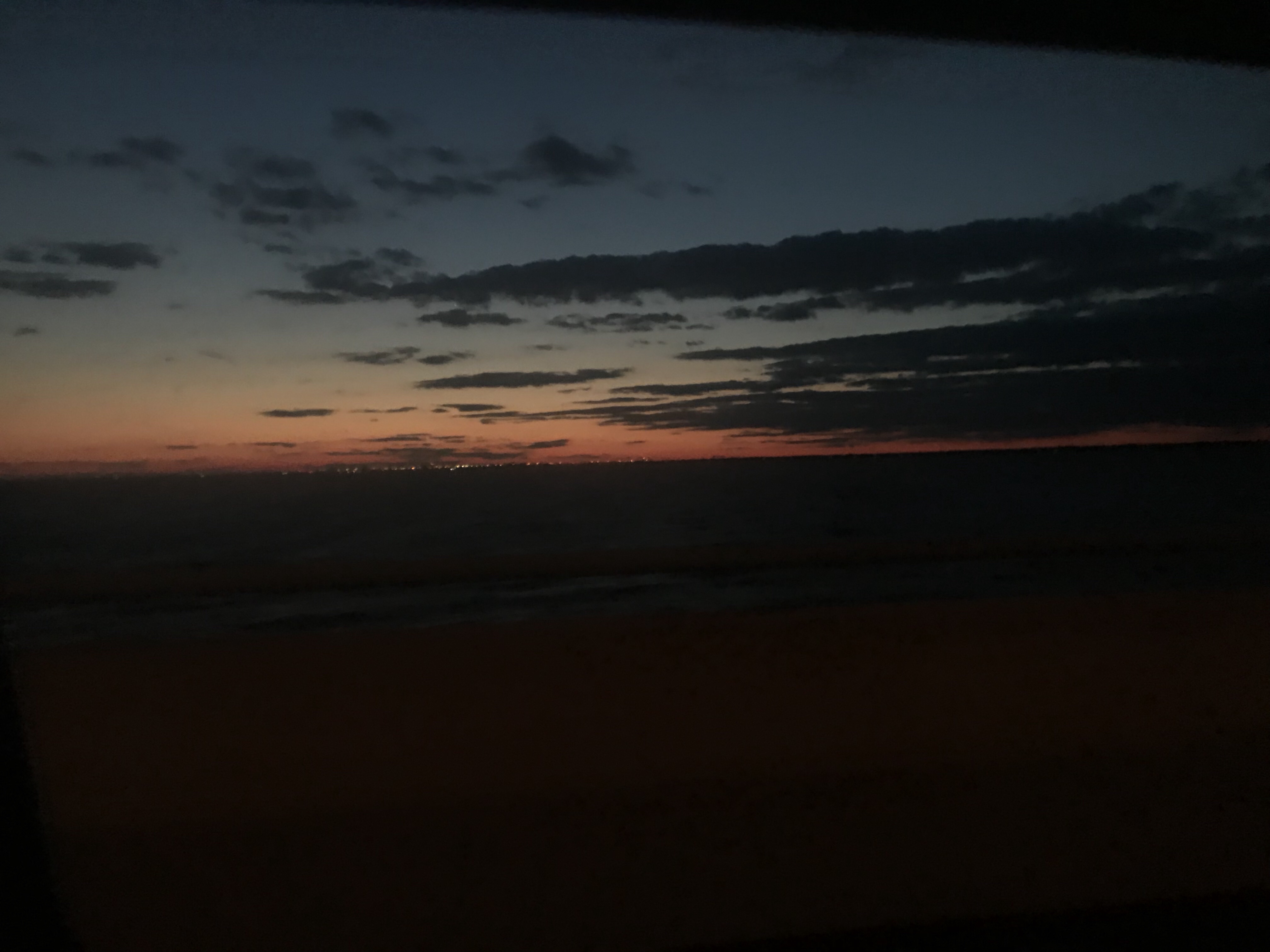 Welcome to Norfolk
In Norfolk we checked in our rooms at the Marriot Springhill Suites and took our dinner at a bar and burger restaurant called Hair of the dog.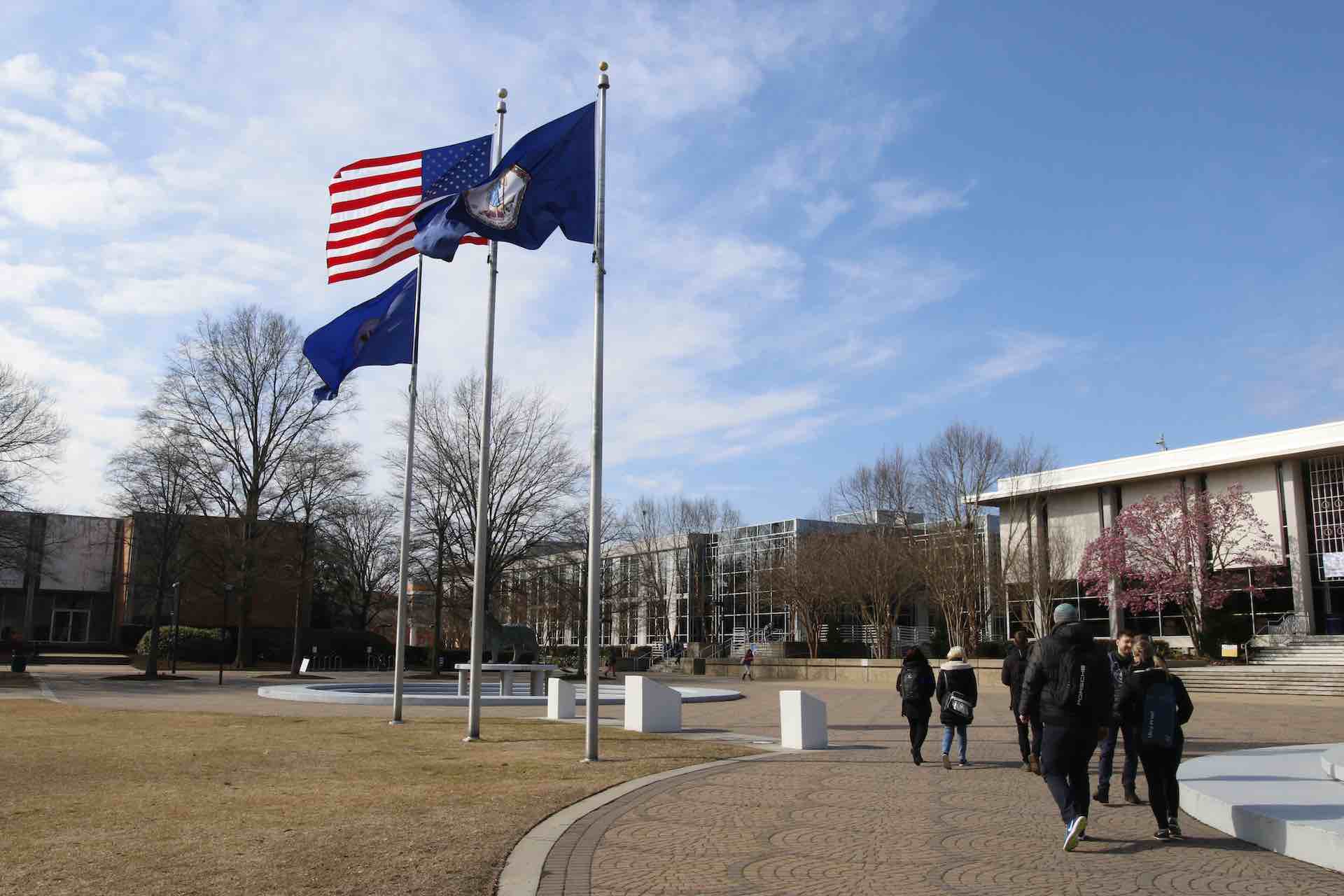 Author: Simon Frübis // Interaction Design