Thursday was our last day in Norfolk. We visited classes at the Old Dominion University again, to get an impression about the American university system. Many of us joined a German-language class to see how they teach German in the US and to get in contact with American students. Their German-skills were very basic, because it was just their second semester. So it was quite hard to talk to them in German, but after a while the teacher Prof. Kerstin Steitz allowed us to switch to English and we discussed the differences between America and Germany and the problems of the American System.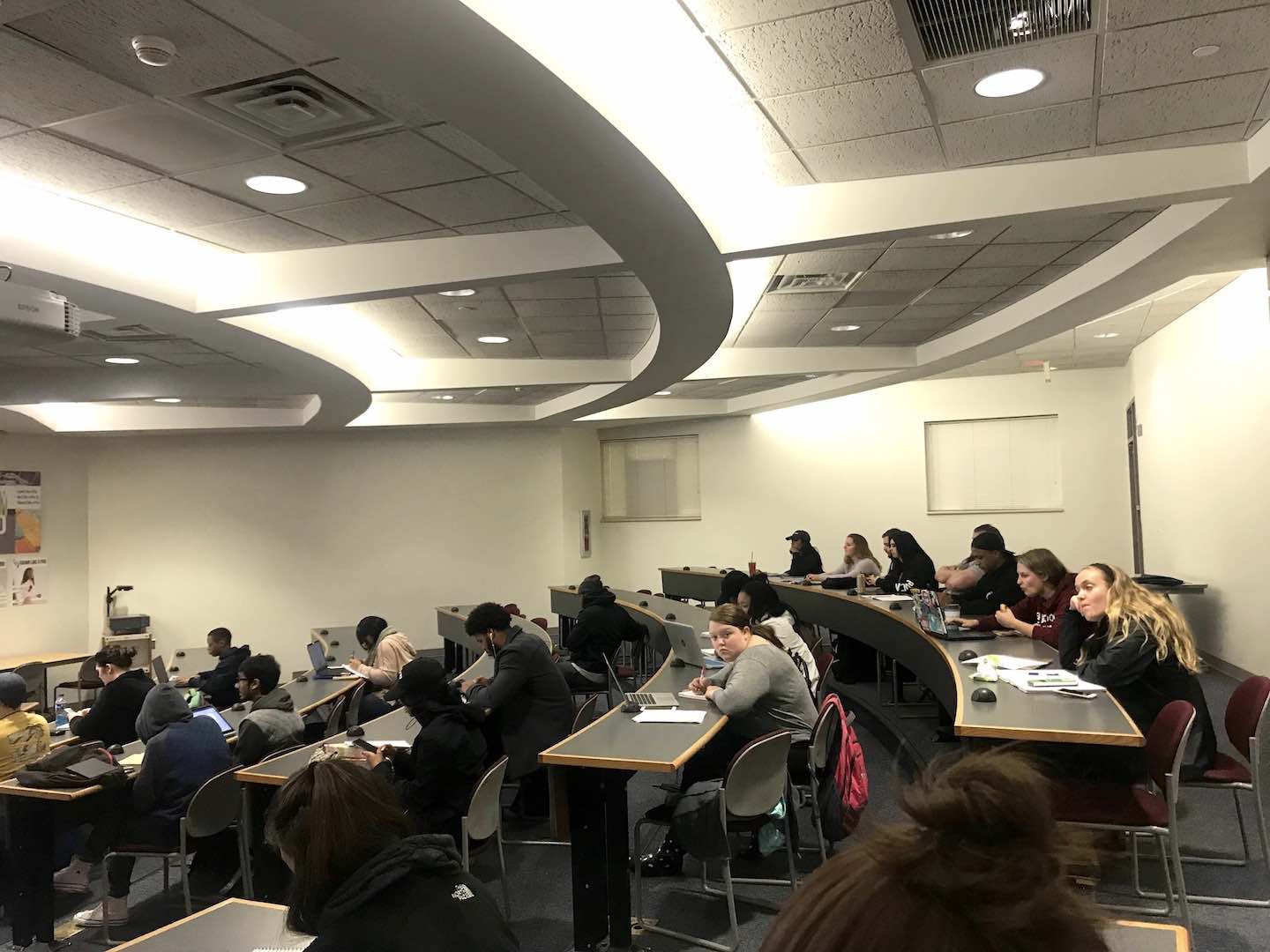 The American Education System
They told us that about one fourth of the American Citizens don't have a healthcare insurance, most of the students as well. You get healthcare services from the insurance of your parents until you are 21, but beyond that age you need your own insurance. Just tuitions at American universities are very high and most students have to take out a big student loan, so they don't have the extra 300$ per month for a basic insurance, which still not includes dental services etc.
Healthcare? Way Too Expensive
One student told us that if you need an ambulance, you don't call it unless you are almost dead. You take an Uber or ask a friend instead, because the American healthcare system is so expensive. After a hospitalization without insurance you are often in debt by a quarter million dollars. That means you will have to pay off your entire lifetime. So you basically never go to the doctor, because you can't afford it.
Studentlife in Lectures
It was very interesting to visit classes at Old Dominion University. Most lectures are attended by about 30 students. They have to take a short test every week for each class and at the end of the semester there is a final one. There is not as much interaction between the Professor and the students as in our university in Germany. Students are encouraged to ask question and the professor makes sure that everyone understood the topic, but he virtually never ask questions himself.  All the lectures I visited were ex-cathedra teaching, the students never hold a presentation or worked on a project together, but most classes I joined were undergraduate-classes, maybe it is different at graduate-level.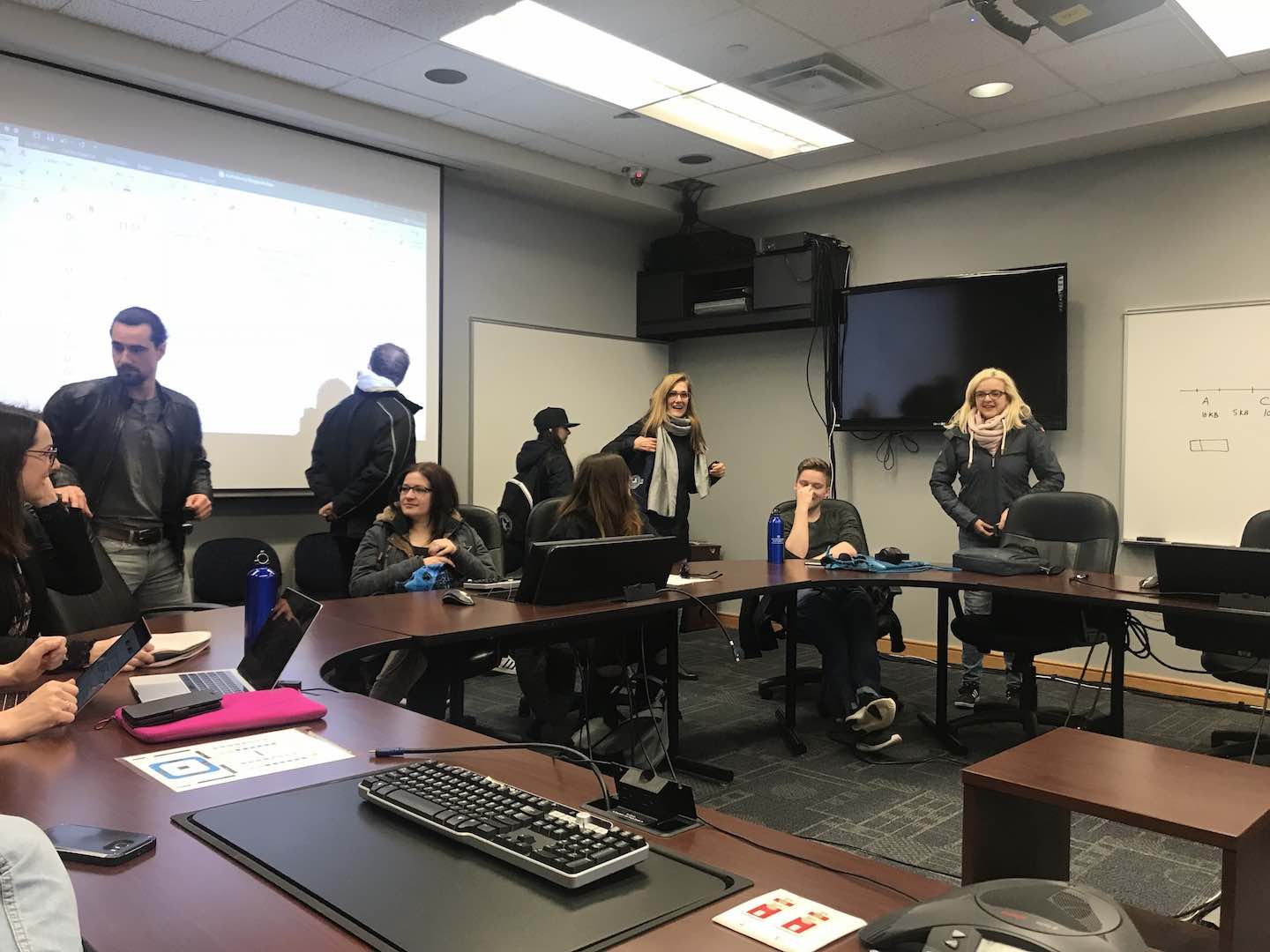 BBQ at Virginia Beach
In the evening we had a very nice BBQ at the house of Dr. Mike Overstreet and his wife Linda. They have a very comfortable and luxurious house next to a lake. Prof. Herzog has known them for 15 years and stayed at their house for the time we visited ODU Norfolk. The Overstreets were very friendly to us, we had some wonderful conversations and the best thing was: we were allowed to use their jacuzzi.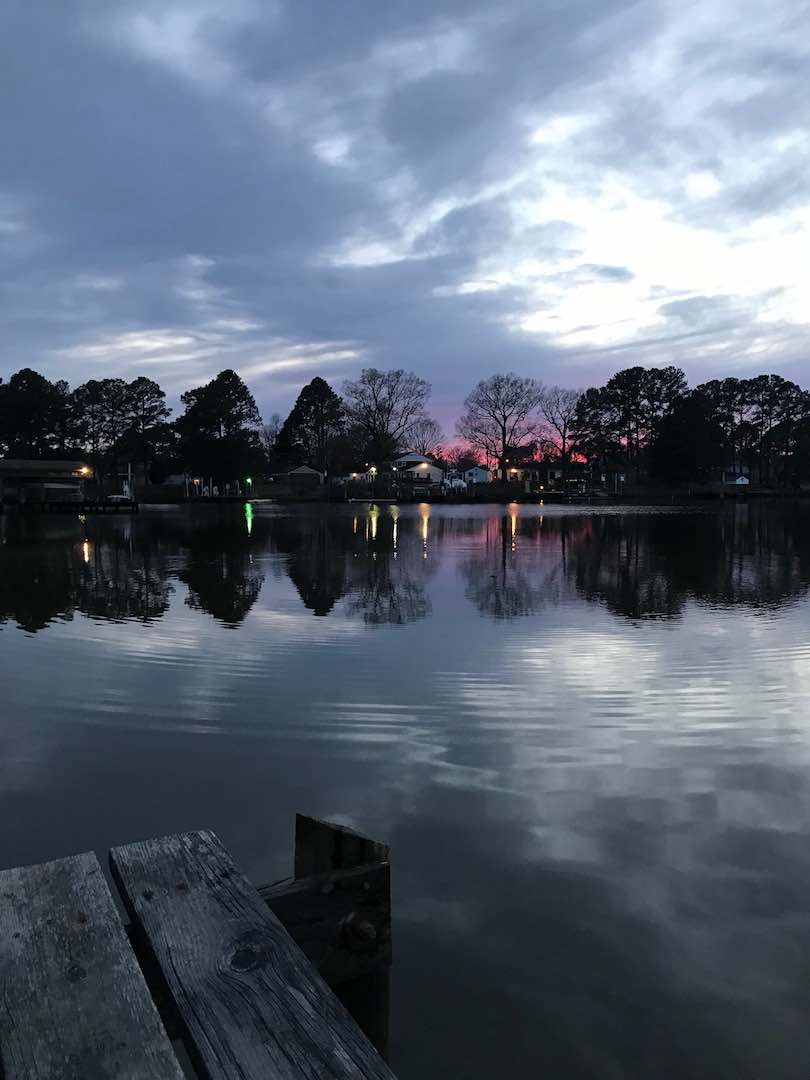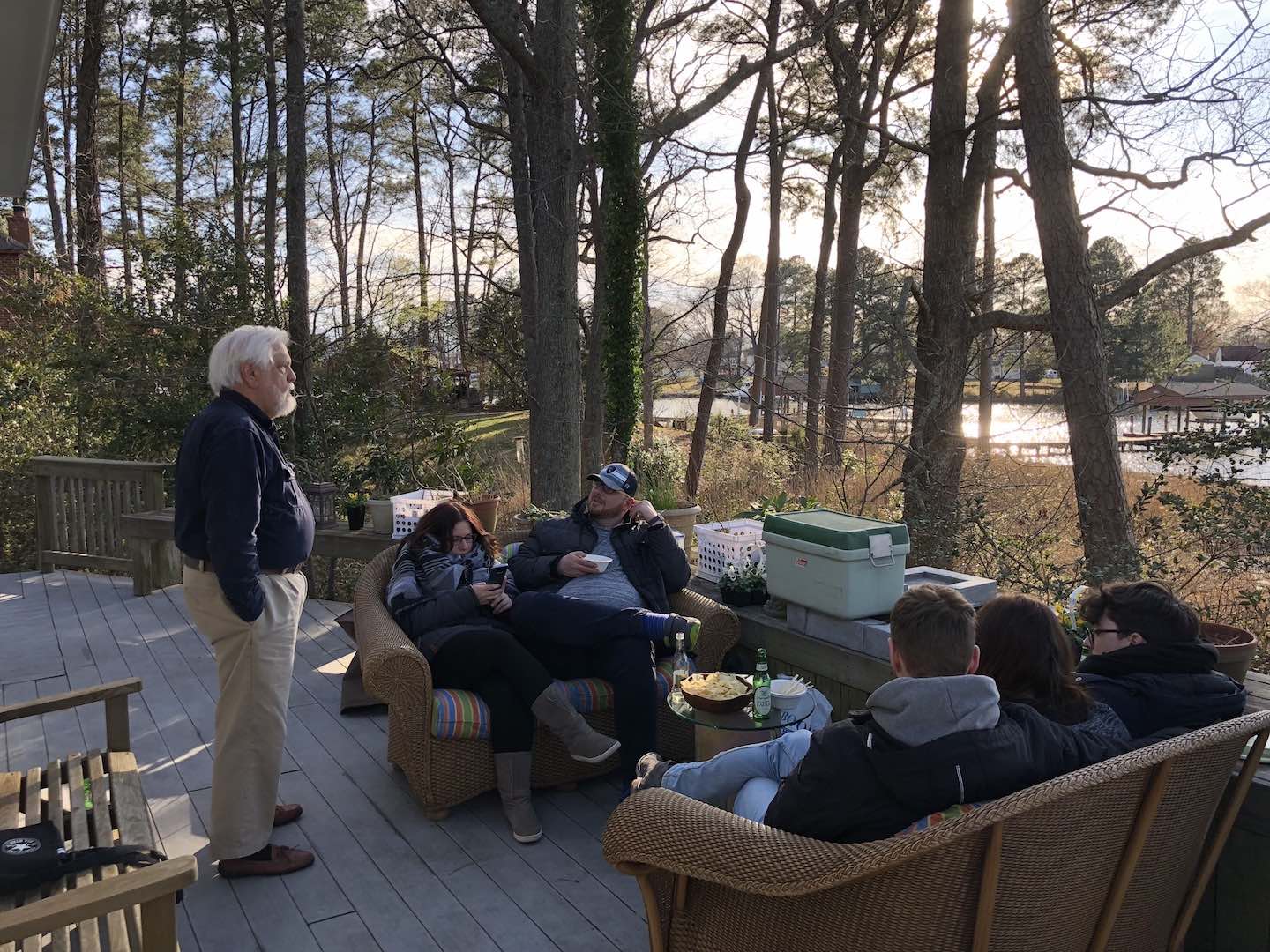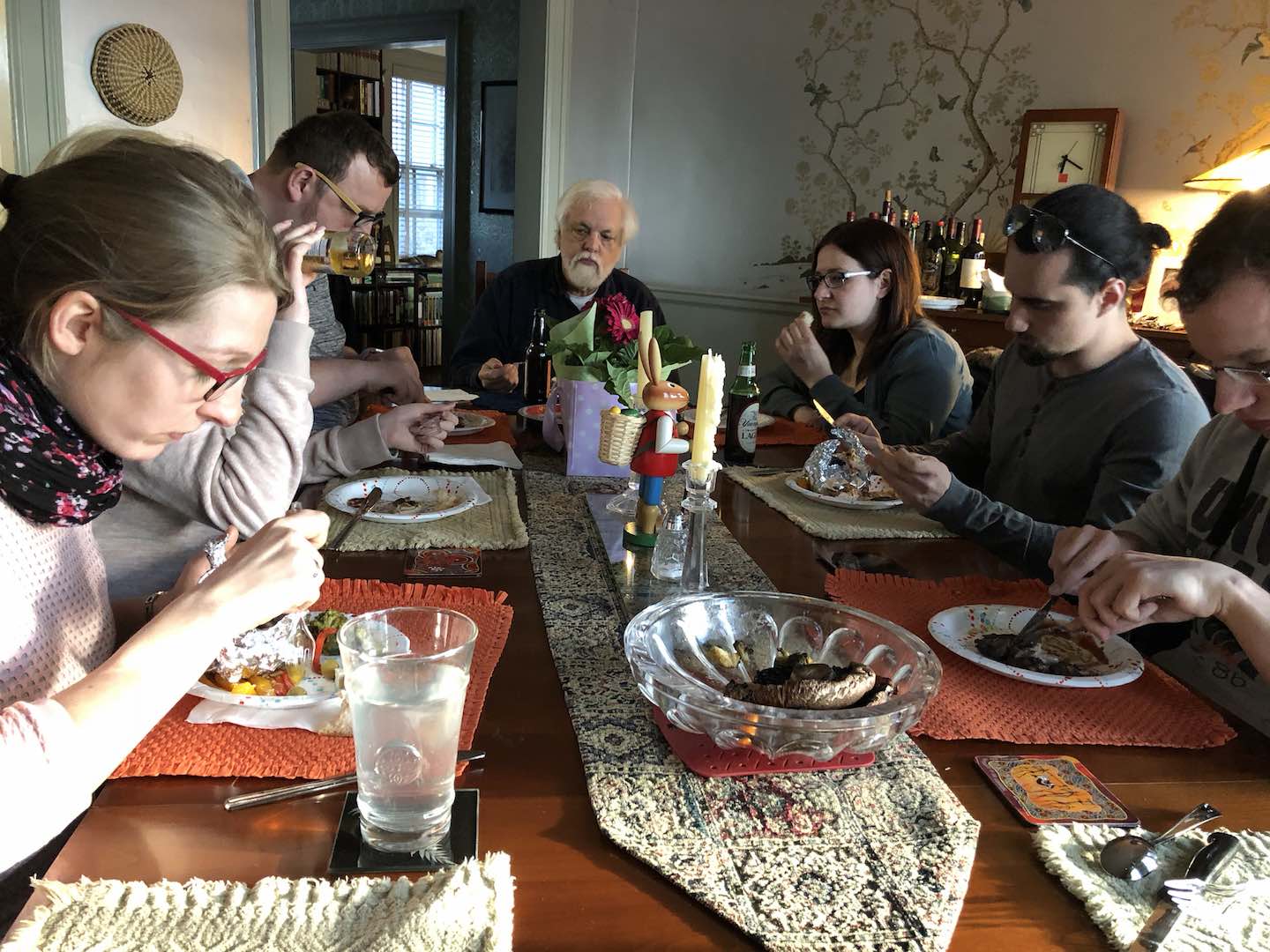 Author: Jonas Wrensch // Risk Management